Als u voor het eerst thuis gaat werken zult u al snel merken dat u zaken mist die u op kantoor wel had. Tijdens het thuiswerken is het prettig dat u kunt genieten van uw favoriete muziek. Muziek heeft namelijk een positieve invloed op het thuiswerken. Het stimuleert verschillende delen van uw brein. Hierdoor kunt u dingen beter onthouden. Bovendien krijgt u van muziek energie. Muziek op uw thuiswerkplek maakt het een stuk leuker en hierdoor bent u een stuk meer gefocust. Echter klinkt het geluid van de meeste laptops en monitoren niet perfect. Met de thuiswerk producten van E-Style Audio tilt u uw thuiswerkplek muziek naar een hoger niveau.
Koptelefoons over de oren
De naam zegt het al, een over ear koptelefoon heeft grote oorschelpen die uw oren volledig afsluiten. Hierdoor heeft u minder last van omgevingsgeluiden. De zachte kussentjes in over ear koptelefoons bieden een perfect draagcomfort. De meeste over ear koptelefoons hebben een (ingebouwde) microfoon. Heeft u een online vergadering? Dan zorgt u met de (ingebouwde) microfoon ervoor dat u goed verstaanbaar bent. Bovendien hebben de koptelefoons in deze categorie een bluetooth functie. Hiermee heeft u bewegingsvrijheid en kunt u gerust een kopje koffie pakken zonder dat u iets mist van de vergadering.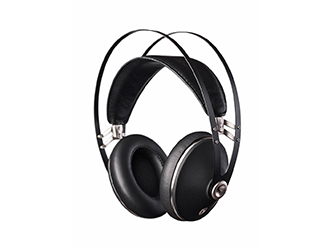 Koptelefoons met ruisonderdrukking
Anders dan een gewone over ear koptelefoon, filtert een noise cancelling koptelefoon al het omgevingsgeluid. Bent u thuis aan het werk en kunt u uw muziek niet horen doordat er nog anderen mensen in huis rondlopen? Of kunt u tijdens een online vergadering uw collega's niet verstaan? Koptelefoons met actieve ruisonderdrukking zijn zeer geschikt voor thuiswerkers, omdat omringend geluid geneutraliseerd wordt. Onze koptelefoons met onderdompelende noise cancellation zijn ontworpen voor maximaal comfort met een robuust design en een natuurlijk, transparant geluid!
Oordopjes die omgevingsgeluiden neutraliseren
Kiest u liever voor oordopjes in plaats van een koptelefoon? Dan bieden onze in-ear oordopjes uitkomst! Deze oordoppen worden ook wel in-ear oordopjes genoemd en zijn perfect tijdens het thuiswerken. Het fijne aan oordopjes ten opzichte van koptelefoons is dat u meer bewegingsvrijheid ervaart door het ontbreken van een gebruikelijke nekband. De oordopjes gaan in uw gehoorgang waardoor omgevingsgeluid gedempt wordt. Dankzij de geavanceerde technologieën bieden onze in-ear oordopjes een uitstekende geluidskwaliteit. In deze collectie vindt u verschillende modellen die stevig in uw oren zitten.
Radio's voor in de werkkamer
U kunt natuurlijk ook kiezen voor een klassieke radio in plaats van koptelefoons of oordopjes. Onze tafelradio's hebben een rijk geluid en zijn met veel aandacht voor design ontworpen. Naast het standaard FM/AM ontvangst hebben de meeste tafelradio's ook een DAB+ ontvangst. Hiermee kunt u digitaal naar uw favoriete radiostation luisteren. Het voordeel van digitale radio is dat er veel minder ruis op de buis is. Hierdoor zult u genieten van een kraakhelder geluid!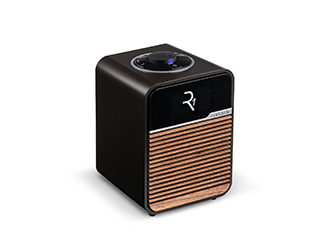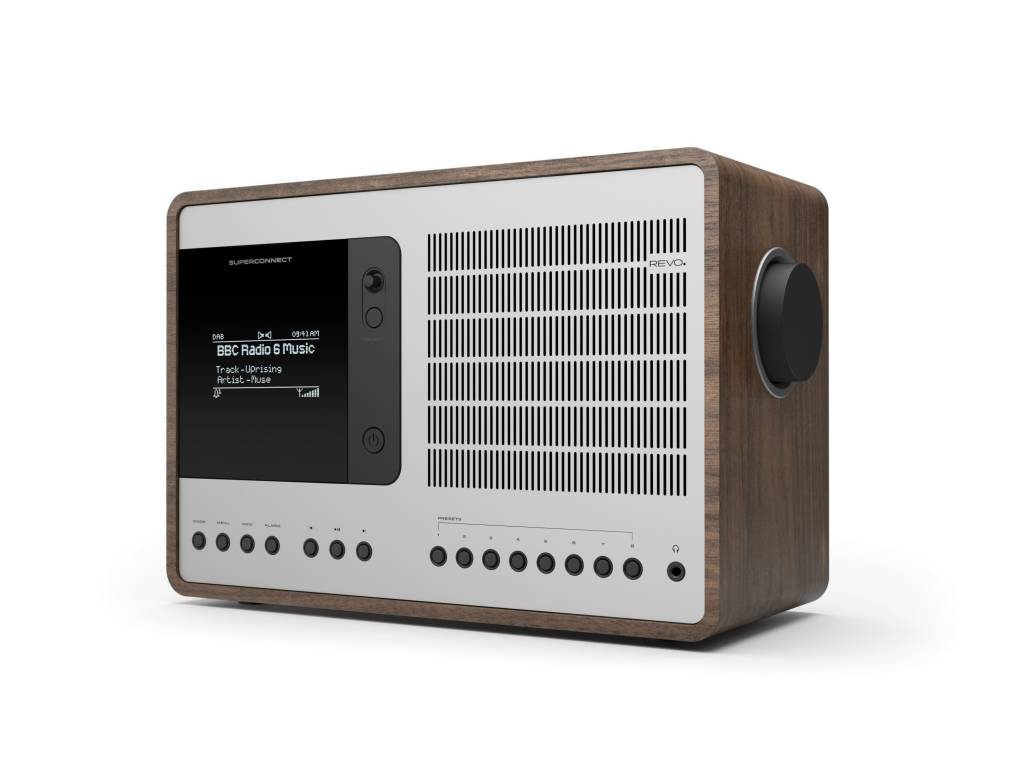 Muziek producten tijdens thuiswerken kopen?
Bij E-Style Audio bent u aan het juiste adres voor muziek producten tijdens het thuiswerken. Wilt u liever eerst het geluid ervaren? Dan bent u van harte welkom in onze showroom in Hilversum. Wij staan voor u klaar zodat u eerst naar het geluid kunt komen luisteren. Bent u er wel al over uit welke oplossing de beste is? Bestel op werkdagen voor 15.00 uur en geniet de volgende dag al van uw favoriete muziek tijdens het thuiswerken (indien op voorraad).