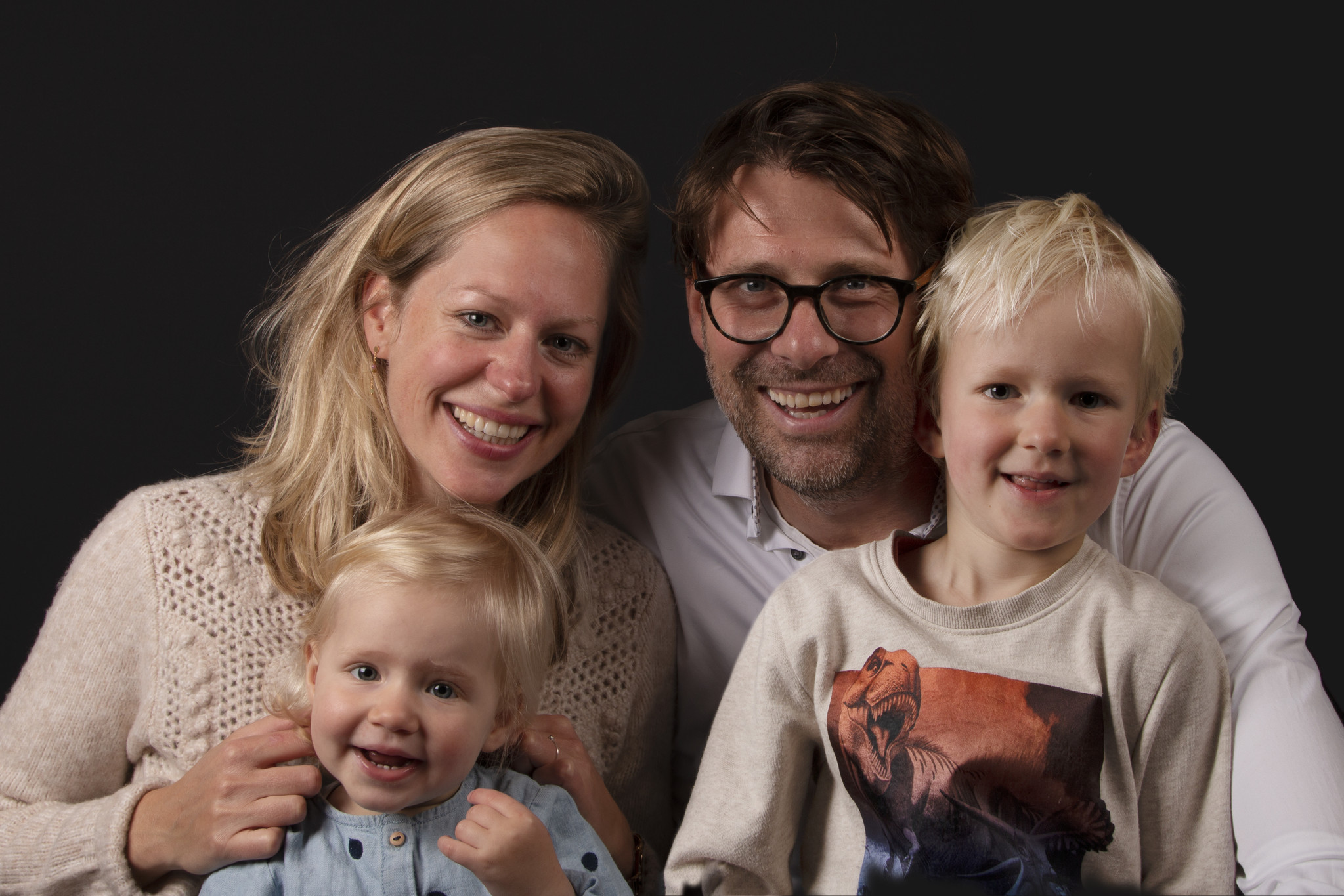 Ik stel mij graag even aan u voor.
Mijn naam is Emiel Pruim, ik ben geboren op 21 maart 1978 in Hilversum en woon met mijn gezin in Amersfoort. Ik ben opgegroeid in de autowereld en ik heb daar veel geleerd over Klantgerichtheid, Service en Vertrouwen. In de afgelopen jaren heb ik van mijn hobby mijn werk kunnen maken en ik wil dit dan ook tot een succes maken met alles wat ik heb geleerd. Ik sta voor Service, Klantgerichtheid, Vertrouwen en wat ik nog het belangrijkste vind, is dat ik met u als klant een Relatie kan opbouwen. Mijn doel is dan ook, dat ik u zal bijblijven en u zal zeggen "Bij Emiel moet je zijn".
Over e-styleaudio.nl
e-styleaudio.nl is in januari 2012 opgericht door Emiel Pruim. Dit initiatief is ontstaan uit passie voor ondernemen en klantenservice. e-styleaudio.nl onderscheidt zich van andere webshops, waar de klant meestal een nummer blijft, door verregaande klantgerichtheid en directe service. Het doel van e-styleaudio.nl is persoonlijk contact met de klant, waardoor deze steeds de beste service ontvangt en scherpe aanbiedingen krijgt.
Nieuwe Showroom geopend in Baarn!
Wij hebben een showroom geopend omdat dit een verlengstuk is van onze webshop. De klant staat bij ons centraal en krijgt advies op maat. Onze ervaring is dat we in een fysieke showroom nog een stap verder kunnen gaan in onze dienstverlening naar de klant toe. Wanneer klanten een product zelf kunnen vasthouden, of de geluidskwaliteit kunnen ervaren, geeft dat hen een prettig gevoel. Maar misschien wel de allerbelangrijkste reden voor het openen van een showroom is aftersales: service kunnen bieden aan klanten die reeds een product bij ons hebben gekocht. Denk hierbij aan het verkrijgen van extra gebruiksinformatie, of de mogelijkheid om een gekocht product in de winkel af te halen (komt u er niet uit, bel ons gerust op 06-14533191).
Motto:
SERVICE – KLANTGERICHTHEID - VERTROUWEN - KWALITEIT staan centraal.
Vragen?
Voor vragen kunt u contact opnemen met Emiel Pruim via [email protected] of bel naar 06-14533191.
✓ Gratis verzending
✓ Gratis binnen 30 dagen retourneren, retourtermijn gaat in de dag na ontvangst van bestelling
✓ Betalen met Webshop Giftcard
✓ Betalen met VVV Cadeaubon of Giftcard
✓ Yourgift Card
✓ Voor 15.00 uur besteld, morgen in huis
✓Advies in de winkel ( Alleen op afspraak )
✓ Op afspraak af te halen in de winkel
✓ Gratis installatie service
✓ Altijd bereikbaar op 06- 14533191 ( Emiel Pruim )