Je beoordeling toevoegen
Audio Pro ADDON C-SUB Subwoofer Wit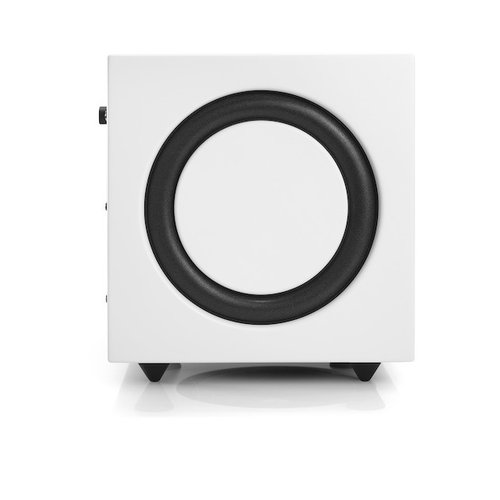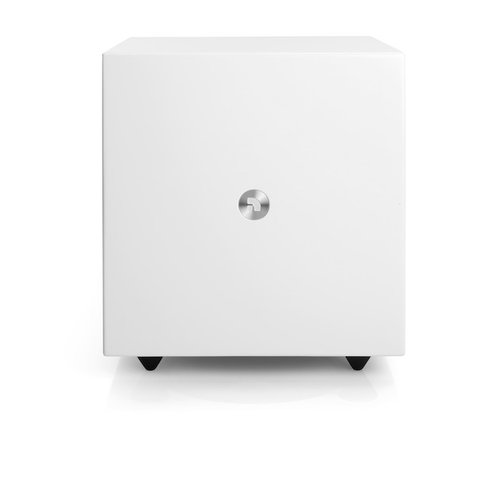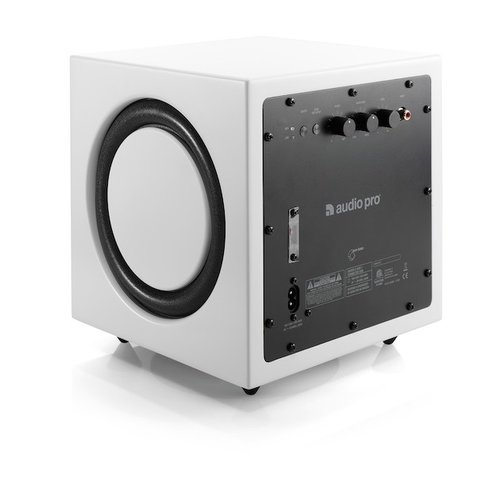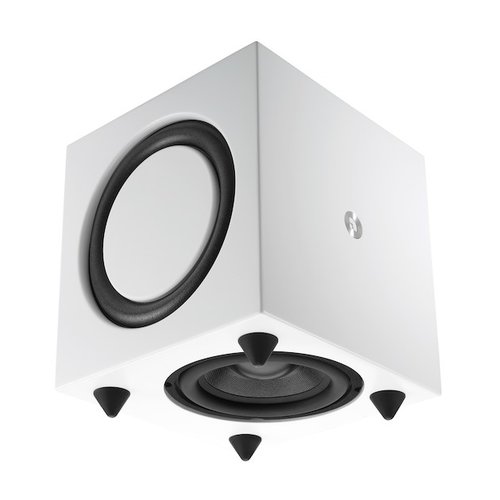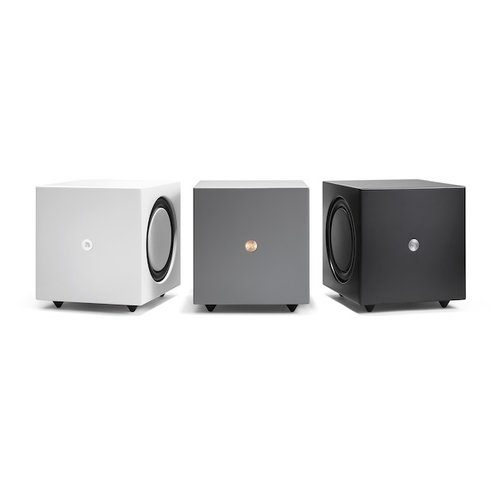 Audio Pro ADDON C-SUB Subwoofer Wit
Gebruik kortingscode AUPRO25247 en ontvang 2,5% extra korting
De draadloze Addon C-SUB multiroom-subwoofer is opvallend klein, maar levert een enorme punch die je echt kunt voelen. Het is een perfecte kubus van 23 cm met hartverscheurend, definitief basplezier. Maak automatisch draadloos verbinding met de dichtstbij Lees meer
Beschrijving
De draadloze Addon C-SUB multiroom-subwoofer is opvallend klein, maar levert een enorme punch die je echt kunt voelen. Het is een perfecte kubus van 23 cm met hartverscheurend, definitief basplezier. Maak automatisch draadloos verbinding met de dichtstbijzijnde Audio Pro multiroom-luidspreker of speel old-school met een kabel. Makkelijk te plaatsen, makkelijk om van te houden. Meer bas voor uw muziek, met minder rommel.
Kenmerken:
Multiroom-subwoofer
23 cm kubus
wifi
mp3
eenvoudige installatie
Voor een dieper gevoel van uw muziek, past de C-Sub perfect bij elke Audio Pro multiconnected speakers. U kunt zoveel C-SUB-subwoofers toevoegen als u wilt in uw multiroom-opstelling. In de app kan iedereen zijn persoonlijke muziek afspelen op welke speaker hij maar wil. Of allemaal. Speel vanaf internetstreamingservices, vanaf een computer of NAS in uw netwerk of muziek op uw telefoon. Allemaal beheerd door onze "gebruiksvriendelijke" app.
Macht is niets zonder controle. De Addon Sub heeft een variabele cross-over en u kunt de fase verschuiven voor eenvoudigere plaatsing en aanpassing aan uw kamer.Geluid in meerdere kamers en gebruik door meerdere personen. Groeperen en spelen, ingesteld op links / rechts voor stereoparen. Speel allemaal samen. Of niet. Jij kiest.
Specificaties:
VERSTERKERS & DRIVERS: Versterker: 200 W Digitale klasse D woofer: 6,5 inch lange worp Passieve radiatoren: 2 x 7,5 "

INGANGEN: Wi-Fi + RCA in Wireless Auto Connect voor eenvoudige installatie

FREQUENTIE: Bereik: 30 - 120 Hz Variabele crossover: 50-120 Hz Variabele fase: 0-180 graden

DIMENSIE: HxBxD: 230 x 230 x 230 mm

MULTIROOM-FUNCTIONALITEIT: Audio Pro Multiroom Gratis app voor iOS en Android

NETWERK COMPABILITEIT: 802.11 b / g / n, alleen 2,4 GHz

AUDIO-FORMATEN: MP3, WMA, AAC, FLAC, Apple Lossless
0 sterren op basis van 0 beoordelingen
0 Reviews