Je beoordeling toevoegen
Bluesound Professional BSP1000 PoE+ actieve netwerkluidspreker - Zwart (per stuk)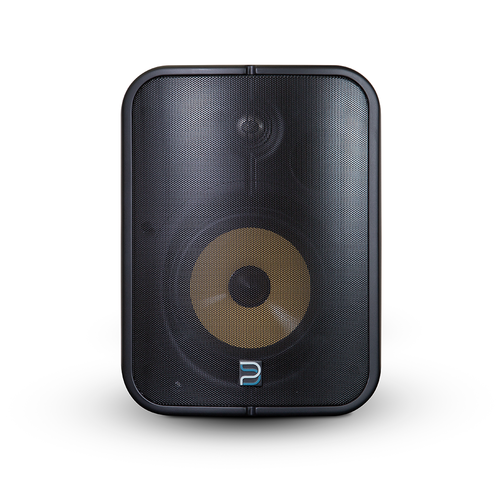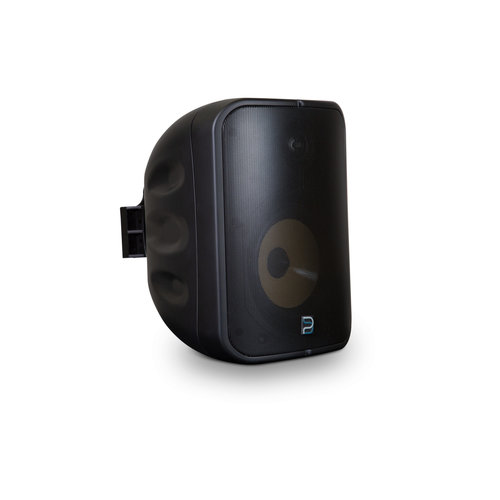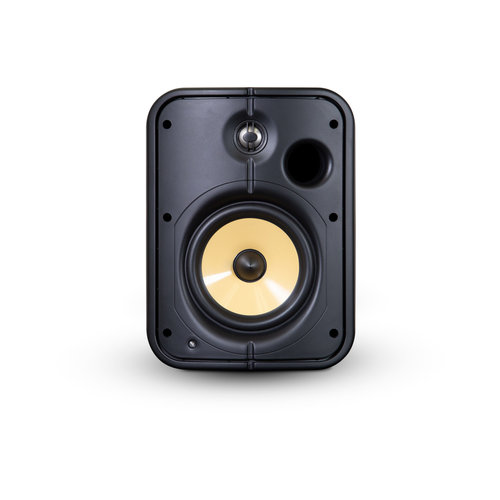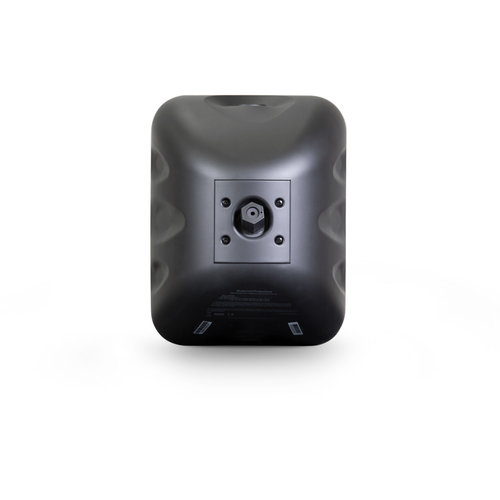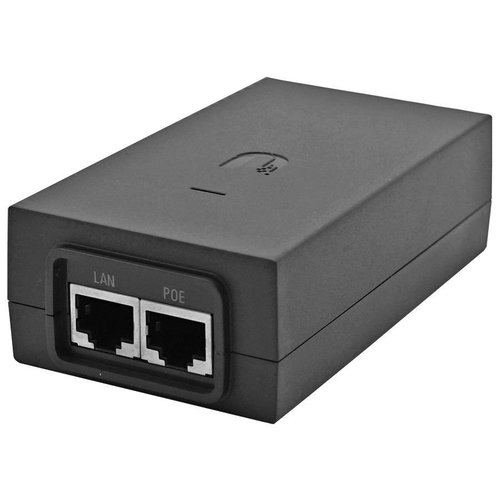 Bluesound Professional BSP1000 PoE+ actieve netwerkluidspreker - Zwart (per stuk)
Artikelcode
61000-BSP1000B
De Bluesound Professional BSP1000 is een actieve netwerkluidspreker met geïntegreerde streamingmogelijkheid die speciaal is ontworpen voor gebruik in commerciële binnen- of buiteninstallaties. Lees meer
Beschrijving
De Bluesound Professional BSP1000 is een actieve netwerkluidspreker met geïntegreerde streamingmogelijkheid die speciaal is ontworpen voor gebruik in commerciële binnen- of buiteninstallaties. Dit apparaat wordt aangedreven door Power over Ethernet (PoE), waardoor een eendraadsverbinding met de luidspreker mogelijk is voor zowel stroom als audio. De speler in de BSP1000 is gebaseerd op het gevestigde BluOS-platform en is in staat om inhoud van lokale netwerkopslag af te spelen en te distribueren, evenals van een groot aantal streamingdiensten, waaronder enkele speciaal ontworpen voor commercieel gebruik, zoals QSIC, Custom Channels, SoundMachine en internetradiostations. Naast stand-alone gebruik is het mogelijk om een ​​paar BSP1000-luidsprekers in stereoconfiguratie te gebruiken en meerdere BSP1000's in een kamer in mono- of stereoconfiguraties.
Kenmerken: 
Gebruik binnen of buiten (IP65*-classificatie)
45Hz-23kHz frequentiebereik
0,095% THD+N bij volledig nominaal vermogen
Maximale SPL van 100dB (bij gebruik van type PoE++)
Power over Ethernet Injector meegeleverd
De luidspreker kan worden bediend met elke Windows/Mac-computer, maar ook met elke iOS/Android-telefoon of -tablet en de Bluesound Professional CP100-controller voor wandmontage. Besturing door derden is ook mogelijk met een van de toonaangevende systemen. Beveiligingsvoorzieningen voorkomen ongeoorloofde controle van het systeem. Een integrale beugel maakt wandmontage mogelijk met 90 graden draaibaar en 170 graden draaibaar. IP65*-classificatie maakt gebruik binnen of buiten mogelijk.
*Met Geïnstalleerde Poort Plu
Specificaties:
Luidsprekersysteem voor netwerkstreaming met volledig bereik
6.5" LF-driver en 1" HF-driver
Basreflex laden met meegeleverde poortstekker voor gebruik buitenshuis
Power over Ethernet (PoE+, PoE++) voeding voor een enkelvoudige bedrade verbinding voor zowel voeding als signaal
Power over Ethernet Injector meegeleverd
Gebruik binnen of buiten (IP65*-classificatie)
45Hz-23kHz frequentiebereik
0,095% THD+N bij volledig nominaal vermogen
Maximale SPL van 100dB (bij gebruik van type PoE++)
2 of meer BSP1000's kunnen worden gekoppeld in stereo- of meervoudige monoconfiguratie
Flexibel en onbeperkt groeperen van zones binnen een BluOS-systeem
Integratie met lokale netwerkinhoudopslag
Integratie met veel streamingdiensten, waaronder Spotify, Tidal, Qobuz, Soundmachine, QSIC, aangepaste kanalen, enz.
Integratie met een breed scala aan internetradioplatforms
Pc/Mac, iOS/Android en bediening door derden
Beveiliging die ongeoorloofde controle voorkomt
Gespecialiseerde Bluesound Professionele bedieningspanelen
Ondersteuning van Hi-Res audio tot 192 kHz/24 bit
Ondersteuning van MQA-inhoud
Streamen via ethernet voor meer betrouwbaarheid
Wandmontage met integrale beugel
Gewichtseenheid: 4,56 kg / 10,05 lbs
afmetingen: 235 x 310 x 296 mm / 9 1/4" x 12 1/4 x 11,3/4 inch
0 sterren op basis van 0 beoordelingen
0 Reviews