Je beoordeling toevoegen
KEF Combi Deal LS50 Wireless II + Performance stands S2 - Wit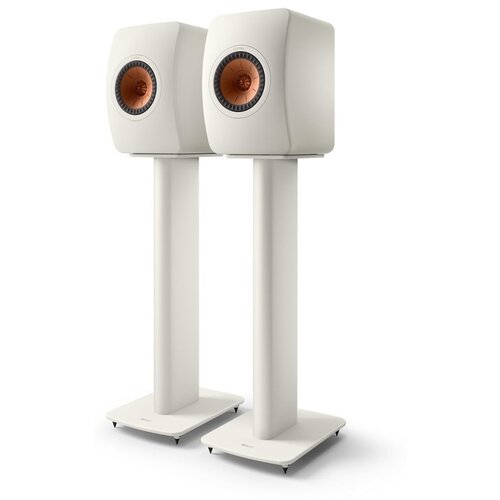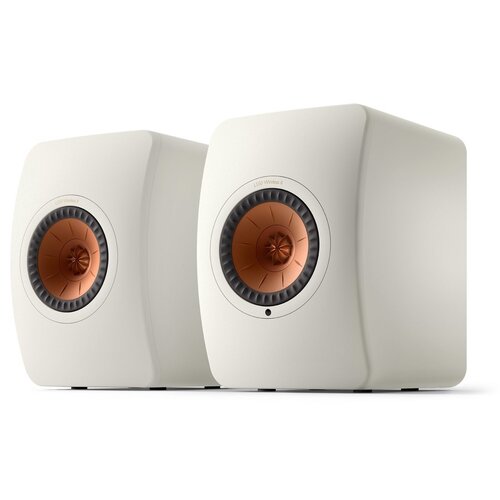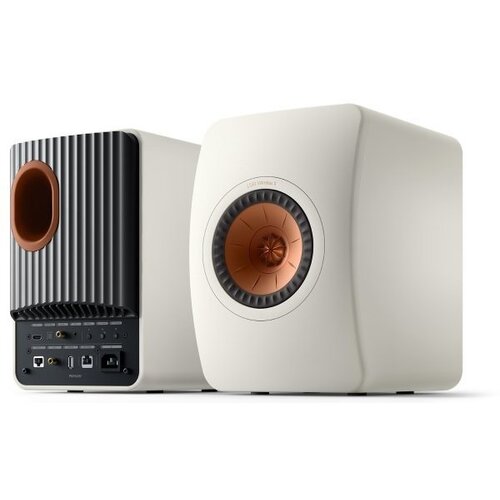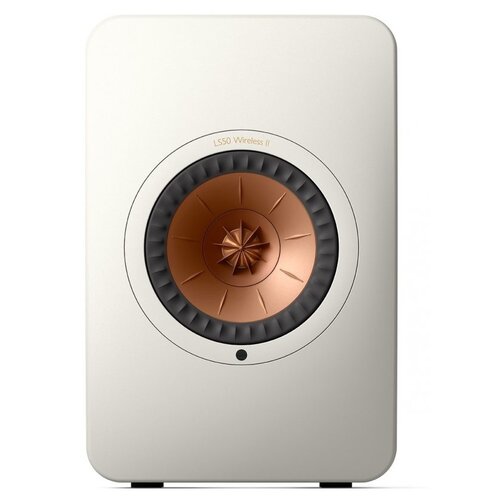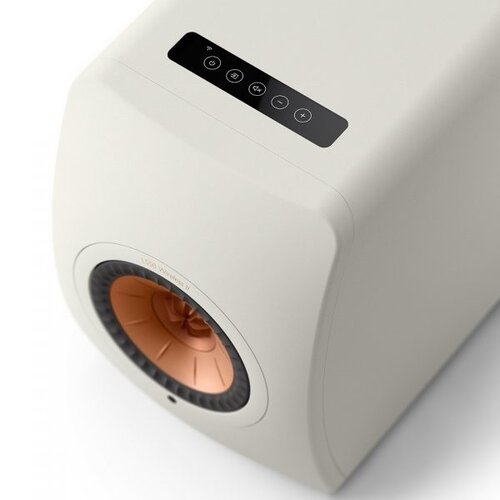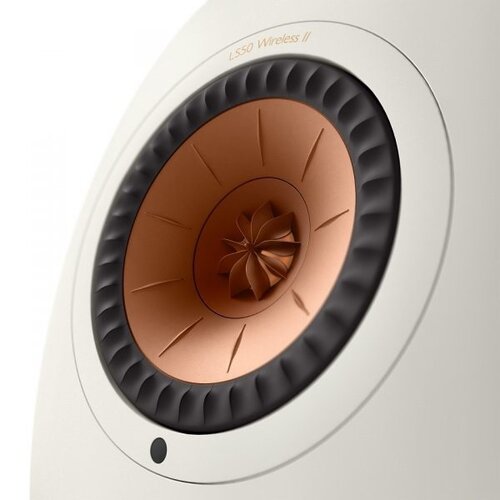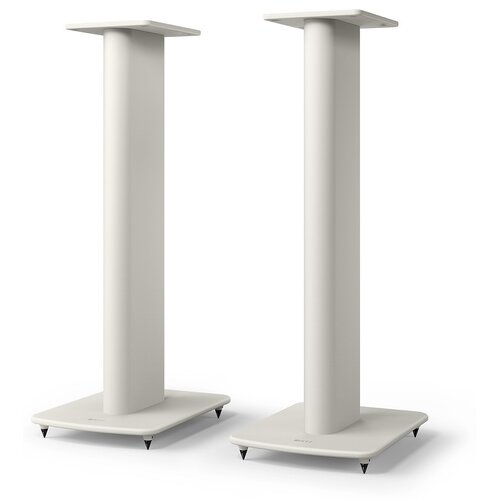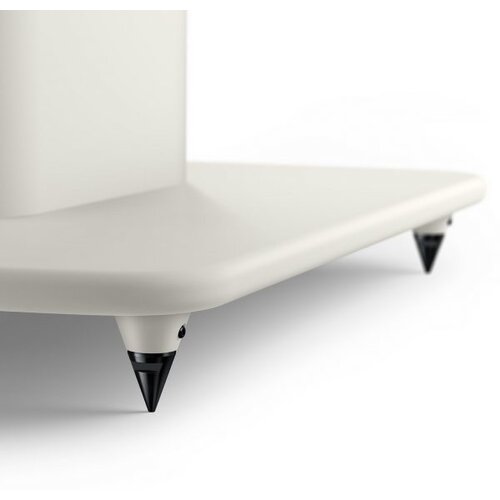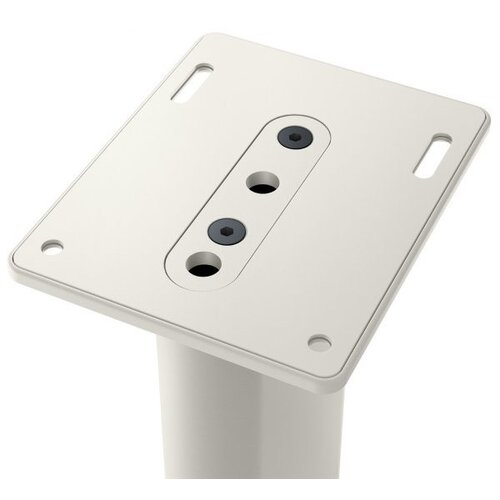 KEF Combi Deal LS50 Wireless II + Performance stands S2 - Wit
Plan een afspraak voor een demo in onze showroom!
PostNL voor 15:00 besteld, vandaag verzonden
TWEEDEKANS in NIEUWSTAAT:
· Geretourneerd product
· Verpakking open geweest
· Product wordt door uitvoerig door ons gecontroleerd en getest
· Het product is zo goed als nieuw Lees meer
Beschrijving
Elke noot, elk woord, elk detail, de KEF LS50 Wireless II  biedt ultieme draadloze HiFi. LS50 Wireless II is meer dan een hoogwaardige luidspreker. Het is het perfecte all-in-one muzieksysteem. Hij onthult elk detail van jouw favoriete muziek, die je van elke willekeurige bron kunt streamen dankzij compatibiliteit met AirPlay 2, Chromecast en meer.Geniet van vrijheid met ale muziek, altijd, overal. Ongeacht hoe je jouw favoriet muziek streamt, LS50 Wireless II is er klaar voor. Je kunt direct vanuit de native Spotify app streamen met Spotify Connect. Met de KEF Connect app stream je tevens naar Tidal, Amazon Music, Qobuz en Deezer of stem af op jouw favoriete internetzenders of podcasts.
Specificaties:
Serie: LS50 serie
Afmetingen (BxHxD): 200x305x311 mm
Gewicht: 10,1 kg
Speaker afzonderlijk: nee
Stereo paar: ja
Home Cinema: nee
Multiroom: nee
Wifi: ja
AirPlay: ja
Bluetooth: ja
Chromecast: ja
Roon: Roon Tested device
App bediening: ja
Gebruik op accu: nee
Hi-Res audio: ja
NFC: nee
Wekkerfunctie: nee
Spotify: ja
Apple Music: nee
Deezer: ja
Tidal: ja
Google Play: nee
Soundcloud: nee
Qobuz: ja
TuneIn (radio): ja
vTuner (radio): nee
Google assistant: nee
Amazon Alexa: nee
Netwerk: ja
Optisch digitaal in: 1
HDMI ARC: ja
AUX ingangen: 1
RCA ingangen: geen
USB A in: geen
Hoofdtelefoon: nee
iOS App: ja
Android App: ja
Desktop App: nee
Wat zit er in de doos:
Luidsprekers (primaire luidspreker en secundaire luidspreker)
Afstandsbediening (met 2 AAA-batterijen)
Kabel om de luidsprekers met elkaar te verbinden (3 m)
Voedingskabel (2 m)
Snelstartgids, veiligheidsinformatie en garantie-informatie
De Performance S2 Speaker Stand is ideaal voor de LS50 META en LS50 Wireless II, deze speakers kunnen bevestigd worden aan de stand. Ook kunnen de KEF LS50, LS50 Wireless, R300, R3, Q300 en Q350 worden geplaatst alsook vele boekenplank speakers van andere merken. De stands bieden een eenvoudige en elegante stijl waarmee zij gemakkelijk in de inrichting van elk huis passen. Geïntegreerd kabelbeheer zorgt ervoor dat kabels zoveel mogelijk aan het zicht ontnomen worden, zodat de stand en luidsprekers beter in jouuw interieur integreren.
Specificaties:
Geschikt voor model: Boekenplank
Geschikt voor type: UNIVERSEEL
Type standaard: Vloerstandaard
Levering: set van 2 stuks
Serie: LS50 serie
Kabelmanagement: ja
Spikes: ja
Topspikes: nee
Gel pads: ja
Onderlegschijven: ja
Afmetingen topplaat (BxD): 154x190 mm
Afmetingen voetplaat (BxD): 226x308 mm
Hoogte: 63 cm
Gewicht: 4,65 kg
Wat zit er in de doos:
2x KEF Performance stands S2
0 sterren op basis van 0 beoordelingen
0 Reviews