Je beoordeling toevoegen
Void Cycloon 8 Speaker - Rood (Per stuk) (Kleur op aanvraag)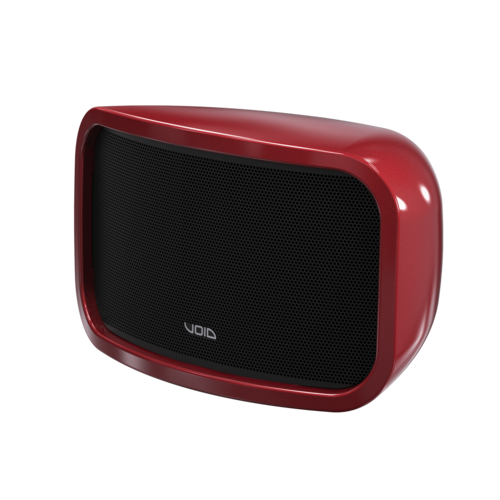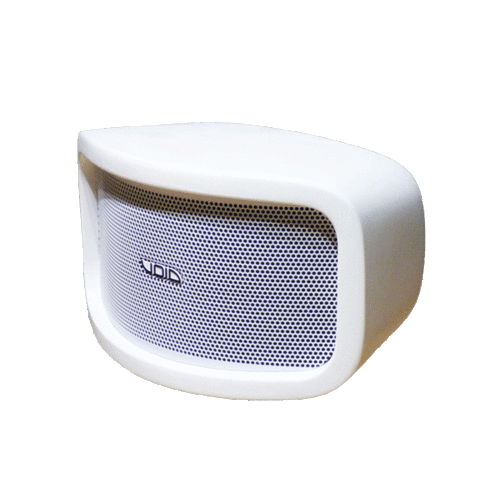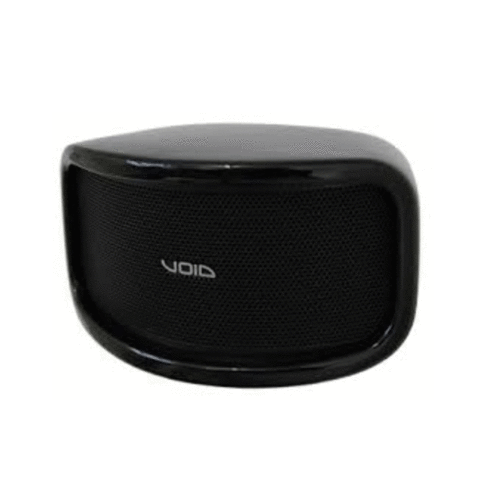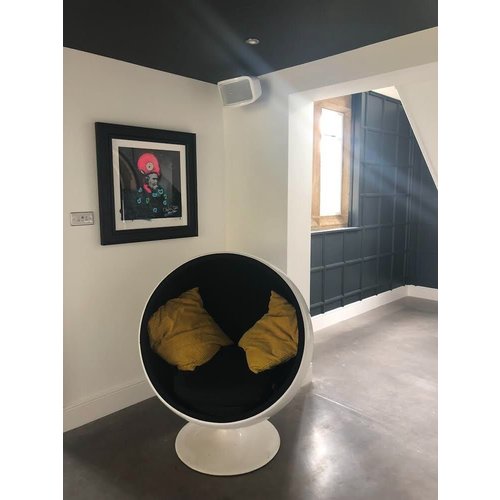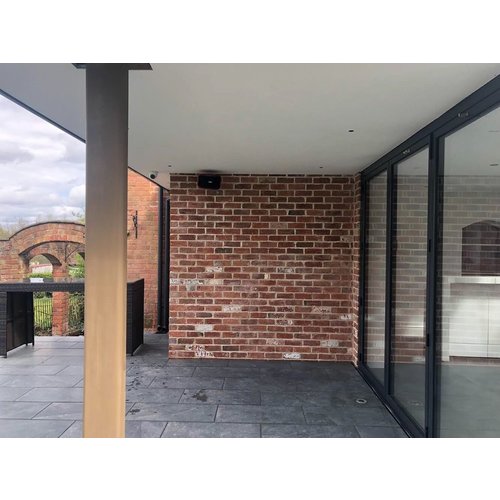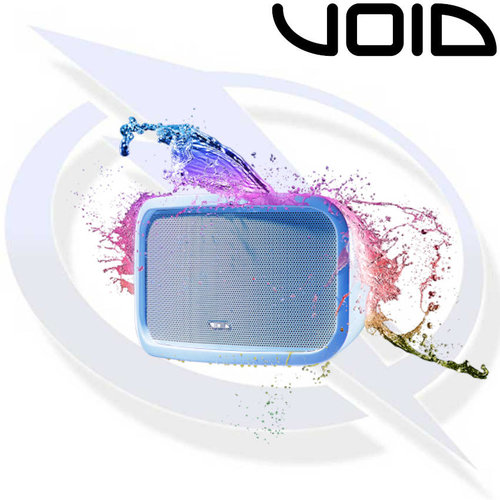 Void Cycloon 8 Speaker - Rood (Per stuk) (Kleur op aanvraag)
Als de ideale middenoplossing tussen de cyclone 55- en de cyclone 10- modellen biedt de cyclone 8 een installatievriendelijk pakket met een IP-55- classificatie dat zowel binnen als buiten kan worden gebruikt. Lees meer
Beschrijving
Als de ideale middenoplossing tussen de cyclone 55- en de cyclone 10- modellen biedt de cyclone 8 een installatievriendelijk pakket met een IP-55- classificatie dat zowel binnen als buiten kan worden gebruikt. of het nu gaat om een stand-alone toepassing voor strandbars, lounges, restaurants, cruiseschepen en hotels, of om een gebied te vullen bij gebruik met een groter clubsysteem geluid van hoge kwaliteit is een gegeven.
Kenmerken:
Passieve 8" tweeweg opbouwluidspreker
Compacte glasvezelbehuizing
Niet-resonerende structuur
Roestvrijstalen fittingen van maritieme kwaliteit
UV-bestendige verf
weerbestendig met een IP-55-classificatie (BS EN 60529: 1992 + A2: 2013)
State-of-the-arts porting minimaliseert turbulente ruis en maximaliseert LF- presentaties.De laagfrequente transducer en 1" coaxiaal gemonteerde hoogfrequente compressiedriver zorgen voor een verhoogde efficientie van wege zijn compacte, stijlvolle vorm. Flexibele montageoplossingen zorgen voor een snelle, veilige installatie met een breed instelbereik.
Specificaties:
Frequentiebereik: 70 Hz - 20 kHz +/- 3 dB
Maximale output: 118 dB continu, 121 dB piek
Driver Configuratie: 1 x 8 " , 1x1" coaxiaal
Hoogte: 281 mm (11 ")
Breedte: 450 mm (17,7 ")
Diepte: 317 mm (12,5")
Gewicht: 14 kg (31 lbs)
Aangepaste kleuren beschikbaar
0 sterren op basis van 0 beoordelingen
0 Reviews