Je beoordeling toevoegen
Geneva Combi Deal DeCon M + Stands ( wit/zwart)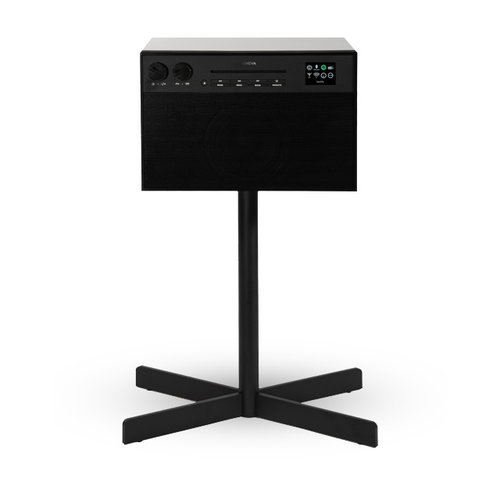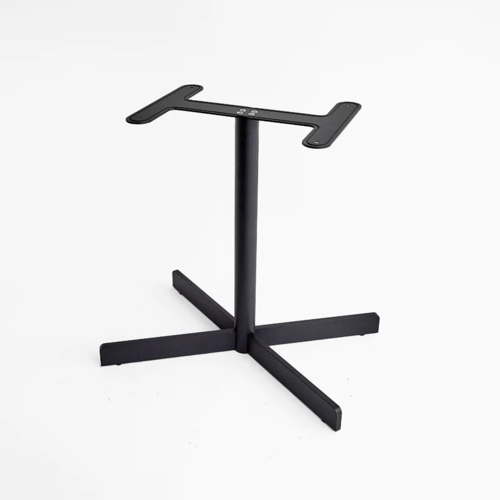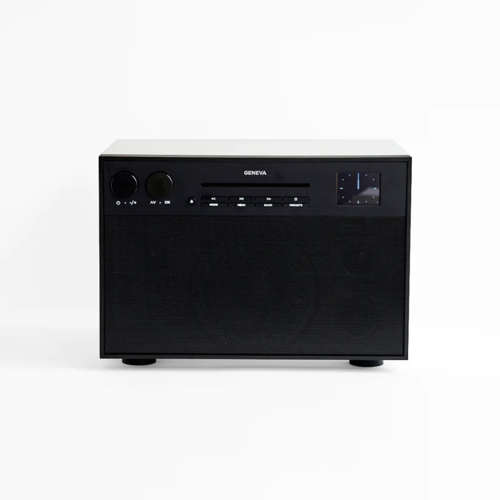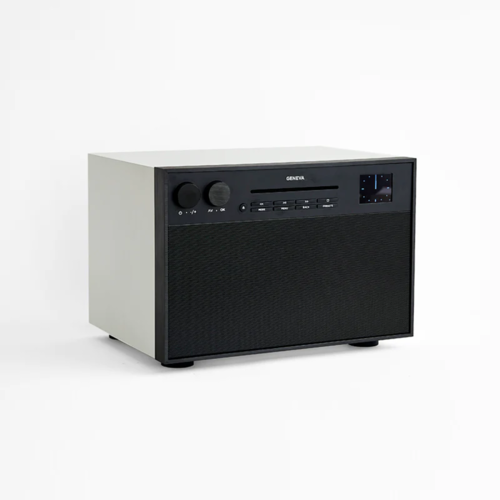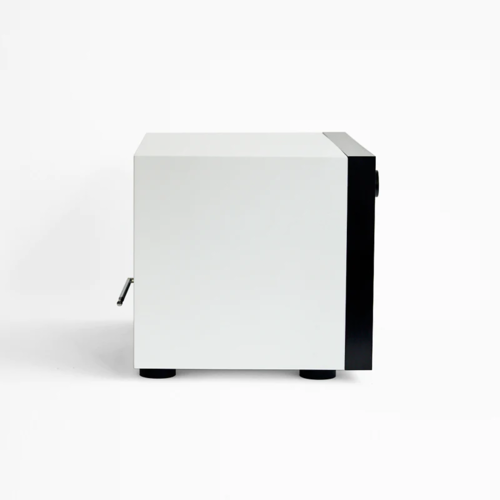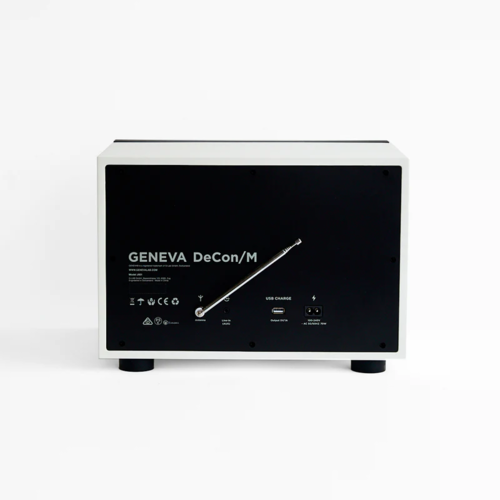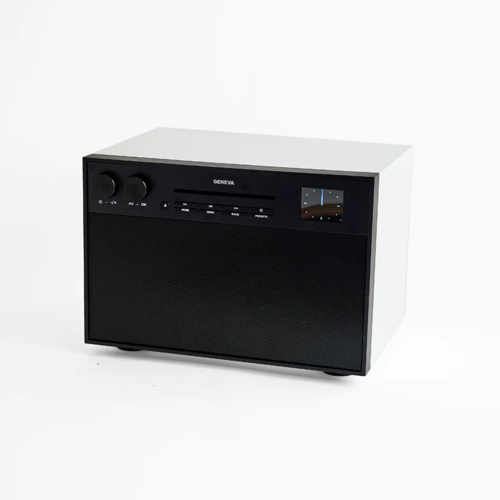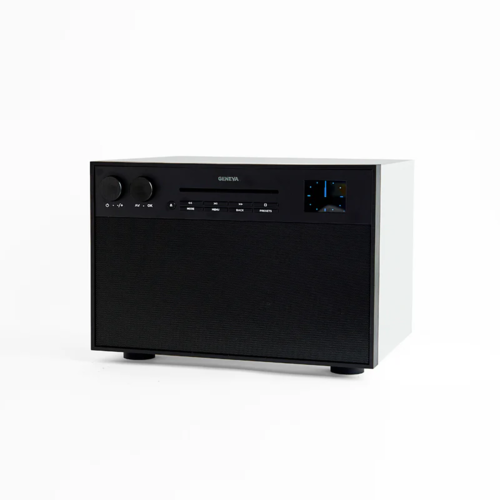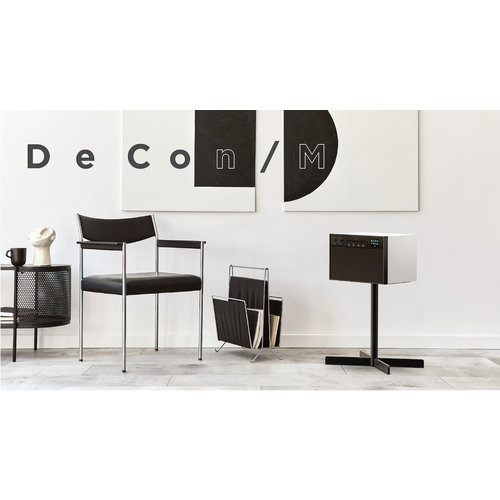 Geneva Combi Deal DeCon M + Stands ( wit/zwart)
Artikelcode
13579 -INTSETWL
Gebruik kortingscode GHS25215 en ontvang 2,5% extra korting
Plan een afspraak voor een demo in onze showroom!
PostNL voor 15:00 besteld, vandaag verzonden
· Hi-Fi luidspreker
· Bluetooth 4.2
· Spotify Connect
· TFT 2,4''-scherm, 320x240
· Internetradio
· Stands Lees meer
Beschrijving
Introductie deal DeCon M + Stands
Eenvoudig te installeren met de meegeleverde opzetstukken Het netsnoer kan met een voormontage in de rongen worden verborgen en kan gemakkelijk worden gebruikt.
DeCon M - Internet/FM/DAB/ Bluetooth en cd-speler radio - Wit
DeCon / M breidt de DeCon-familie uit met een middelgroot krachtig model, en dankzij de gelijktijdige aanwezigheid van internetradio, Spotify Connect, FM / DAB, Bluetooth en cd-speler vertegenwoordigt het het concept van All-in-One op zijn best.
Kenmerken:
Hi-Fi luidspreker
Bluetooth 4.2
Spotify Connect
TFT 2,4''-scherm, 320x240
Internetradio
Optionele afstandsbediening en Stands verkrijgbaar
De verschillende functies kunnen worden bediend met de knoppen, door de Geneva All-in-One Music Player-app of Undok, of door de optionele afstandsbediening.
Specificaties:
Hi-Fi luidspreker
Bluetooth 4.2
Spotify Connect
TFT 2,4''-scherm, 320x240
Internetradio
Podcasts
CD
Lijningang (AUX)
FM/DAB
Woofer: 5,25" 60W bij 4Ω - Tweeter: 2 x 1,25", totaal 15W 8Ω
(breedte, hoogte, diepte, in millimeters): 355, 260, 235
Hoogte met stands: 69,8 cm
8,5 kg
USB type A opladen
3,5 mm Line-In (AUX)-aansluiting
Stroomdraad
Afneembare antenne
compatibel met UNDOK-app en Geneva All-in-One Music Player
Optionele afstandsbediening en Stands verkrijgbaar
Wat zit er in de doos:
Geneva Hifi-Sound DECON/M 
Oplaad kabeltje 
0 sterren op basis van 0 beoordelingen
0 Reviews