Je beoordeling toevoegen
Monitor Audio FIX-M Speaker Mount - zwart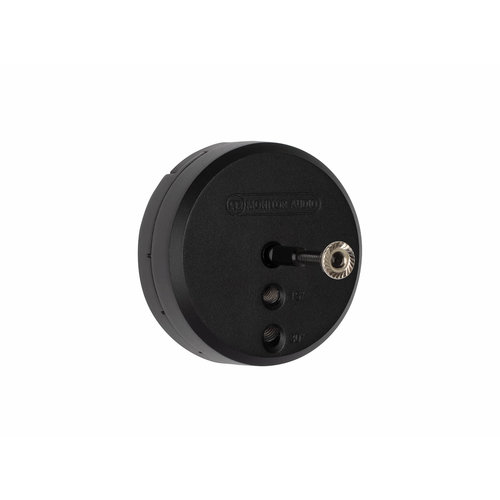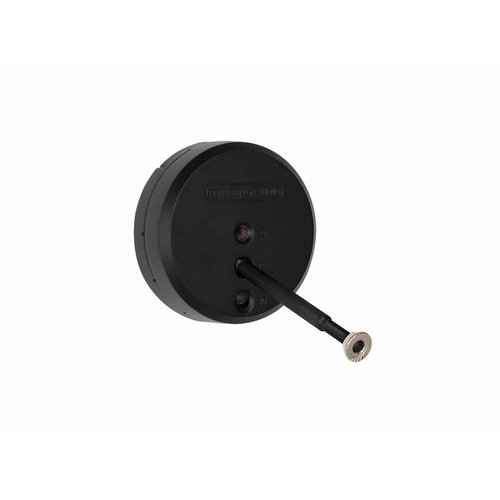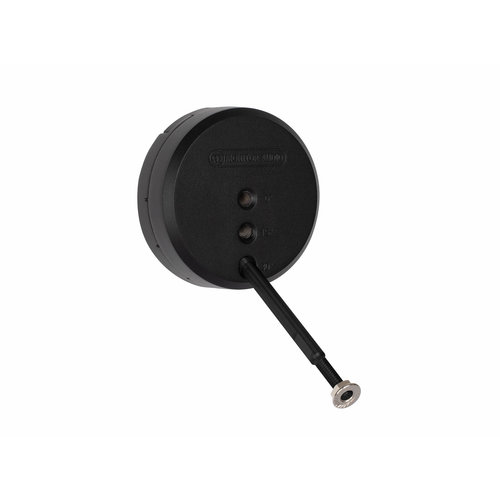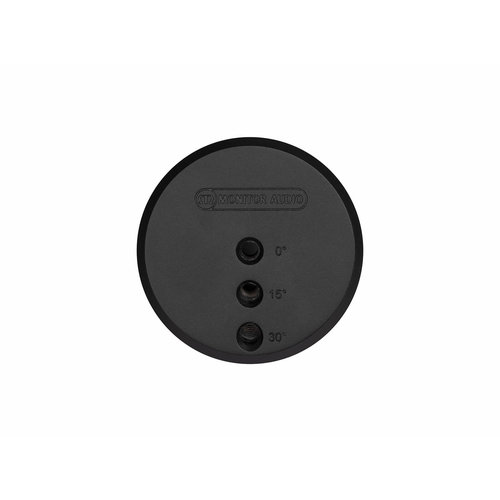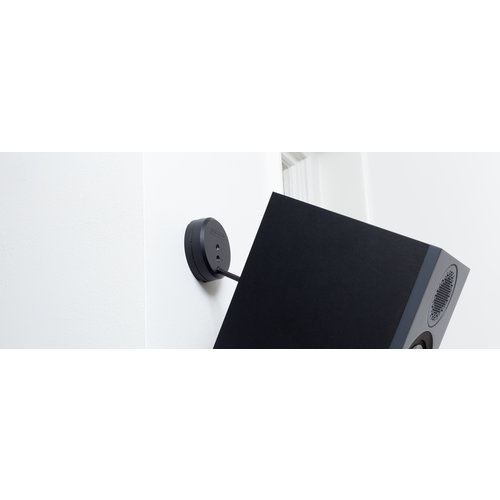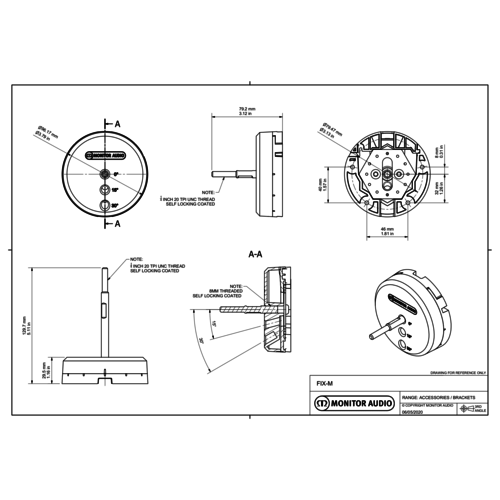 Monitor Audio FIX-M Speaker Mount - zwart
Artikelcode
72038-FIM-MZW
Gebruik kortingscode MONI25249 en ontvang 2,5% extra korting
PostNL voor 15:00 besteld, vandaag verzonden
- Compatibele producten: Monitor Audio
· Bronze 50
· Monitor 50
· Bronze 1 (5G)
· Radius 90
· Radius 45
· MASS 2g Satellite Lees meer
Beschrijving
FIX-M biedt een sterke oplossing voor wandmontage, waarmee luidsprekers in verschillende richtingen en in bijpassende hoeken kunnen worden geplaatst om een ​​perfecte geluidsspreiding te garanderen. Selecteer een hoek van 0, 15 of 30 graden vanuit het midden en draai vervolgens het voorste gedeelte van de luidsprekersteun om 14 verschillende posities te creëren.
Compatibele producten:
Bronze 50
Monitor 50
Bronze 1 (5G)
Radius 90
Radius 45
MASS Satellite
De zeshoekige plaat achter de voorkant van de luidsprekerbevestiging past in de ingestelde posities (extern weergegeven via indicatormarkeringen) en een veilige installatie wordt voltooid door een klikclip in de bovenkant van de luidsprekerbevestiging te steken.De FIX-M luidsprekersteun is verkrijgbaar in een zwarte of witte afwerking.
specificatie:
Gegoten aluminium beugel, mat geverfd en gestructureerd
1 luidsprekerbevestiging - voorkant 1 luidsprekerbevestiging - muur 1 klikclip 2 RVS
insteekstangen (kort en lang) met ¼" 20 TPI UNC schroefdraad 1 borgmoer Plasticvrije
verpakking: kartonnen buiten- en jute onderdelenzakken
wat zit er in de doos:
FIX-M Speaker Mount - zwart
0 sterren op basis van 0 beoordelingen
0 Reviews