Je beoordeling toevoegen
Audio pro G10 spraakgestuurde speaker - Wit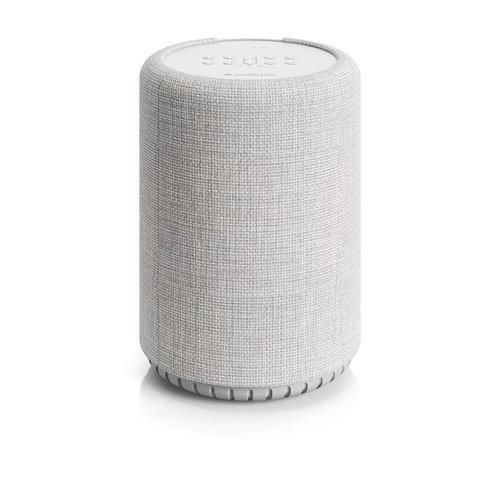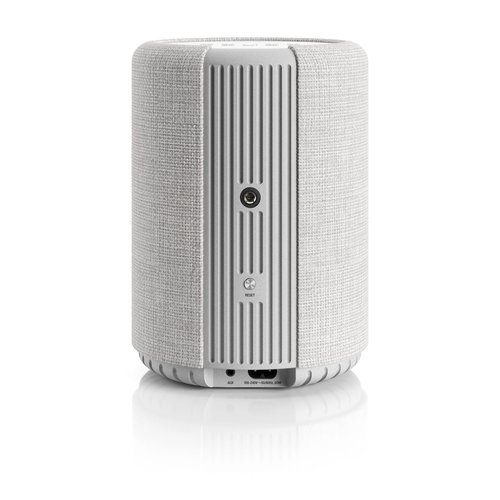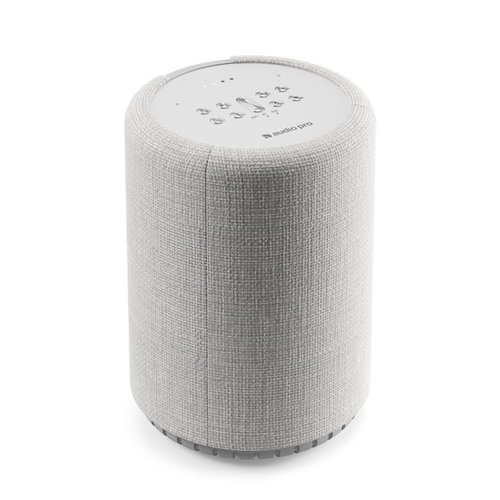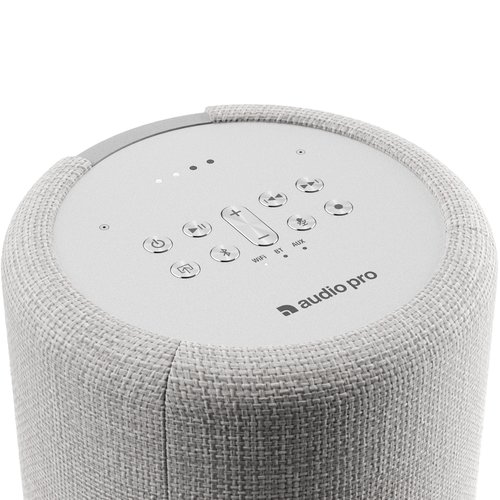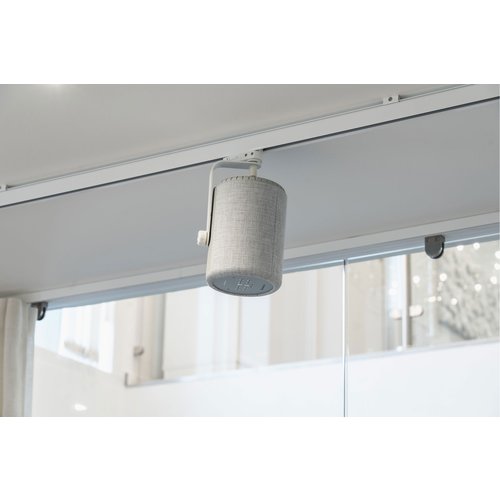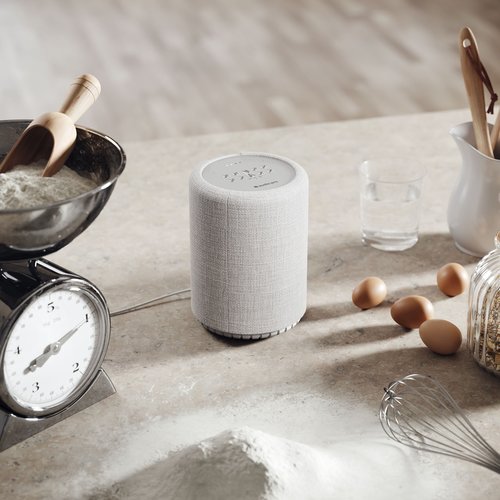 Audio pro G10 spraakgestuurde speaker - Wit
Gebruik kortingscode AUPRO25247 en ontvang 2,5% extra korting
Audio Pro G10 is de multiroom-luidspreker die uw dagelijks leven zal veranderen. De speaker produceert fenomenaal geluid in een klein pakketje met veel opties waarmee je je huis vult met muziek en moeiteloos in elke kamer past met een minimalistisch en st Lees meer
Beschrijving
Audio Pro G10 is de multiroom-luidspreker die uw dagelijks leven zal veranderen. De speaker produceert fenomenaal geluid in een klein pakketje met veel opties waarmee je je huis vult met muziek en moeiteloos in elke kamer past met een minimalistisch en stijlvol design. De G10 kan worden aangesloten op andere speakers die ook AirPlay 2 en Chromecast ondersteunen om een multiroom-opstelling te creëren, waarmee je kunt bepalen welke muziek waar wordt afgespeeld (het kan echter geen deel uitmaken van het Audio Pro-app multiroom-systeem).
Kenmerken:
Draadloze multiroom-luidspreker.
Google Assistant biedt de G10 spraakbesturing en de mogelijkheid om met behulp van spraak te helpen bij miljoenen vragen en taken.
Met AirPlay 2 en Chromecast kun je G10 toevoegen aan je multiroom-opstelling met andere speakers die ook AirPlay 2 en Chromecast ondersteunen.
Afspelen via wifi, Bluetooth v4.2 en 3,5 mm AUX-aansluiting.
Goede en diepe bas.
Heldere en gedetailleerde hoge en middentonen.
Elegant ontwerp dat in elk huis past.
Gemakkelijk te monteren op muren om meer ruimte op oppervlakken te bieden.
De G10 werkt net zo goed alleen en stelt je in staat de speaker te bedienen vanaf je telefoon of via spraakopdrachten. Met Google Assistant kun je de G10 bedienen met spraakopdrachten en je gemakkelijk helpen met alledaagse klusjes, of het nu gaat om iemand bellen, naar het weerbericht luisteren, een to-do-lijst maken of een van de miljoenen andere taken die het voor je kan doen. De G10 maakt je leven simpelweg gemakkelijker met spraakbesturing en een mooi, krachtig geluid waarvan je kunt genieten met of zonder multiroom-opstelling.
Specificaties:
52W digitale klasse D-versterker.
2 x 1,25 "BMR-driver-tweeter.
1 x 3 "lange worp woofer.
Dubbele 2 x 4,5 "passieve radiator.
Frequentiebereik 55 - 20.000 Hz.
300 Hz crossover-frequentie.
Ondersteunde audioformaten: MP3, WMA, AAC, FLAC, Apple Lossless.
Draadloze netwerkcompatibiliteit: 802.11b / g / n / ac (2,4 GHz / 5 GHz).
Afmetingen: (H) 193 x (B) 140 x (D) 140 mm.
Stroomverbruik in stand-by / aan: 0,3 W / 3 W.
Gebruik M6-bout voor wandmontage.
5 sterren op basis van 1 beoordelingen
1 Beoordelen