Je beoordeling toevoegen
Klipsch Reference R-121SW subwoofer - Zwart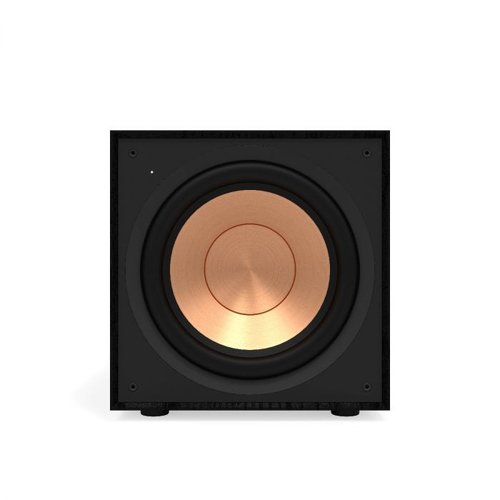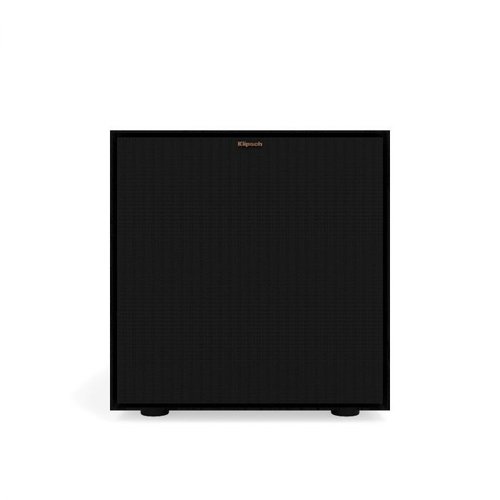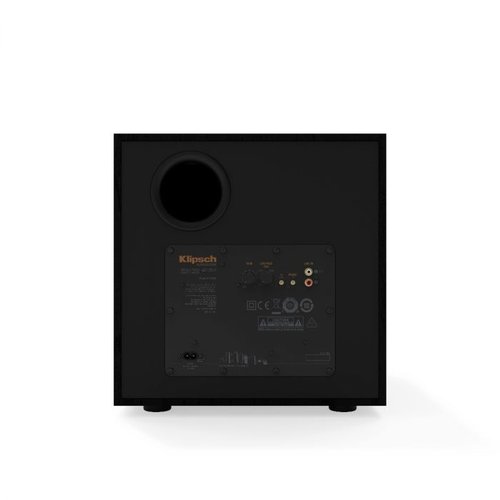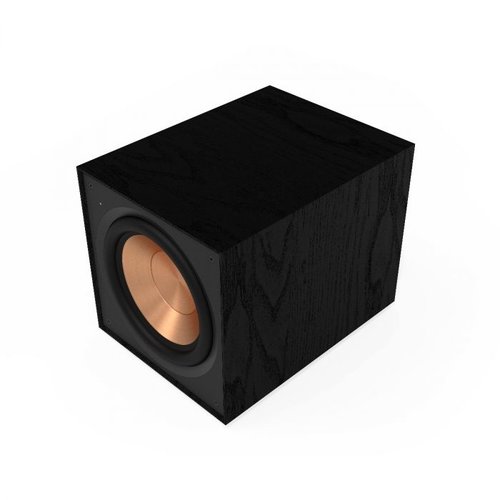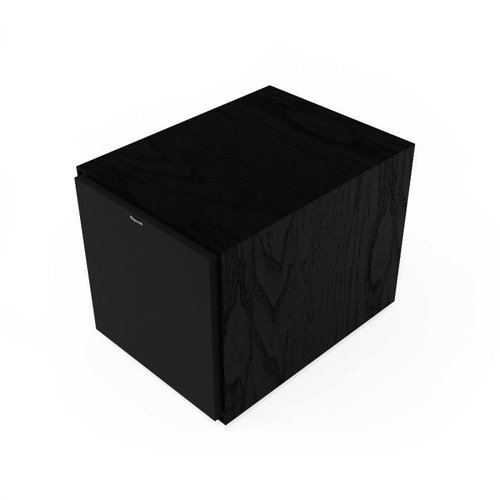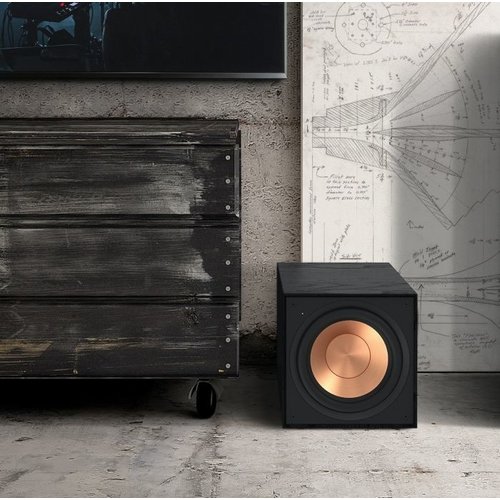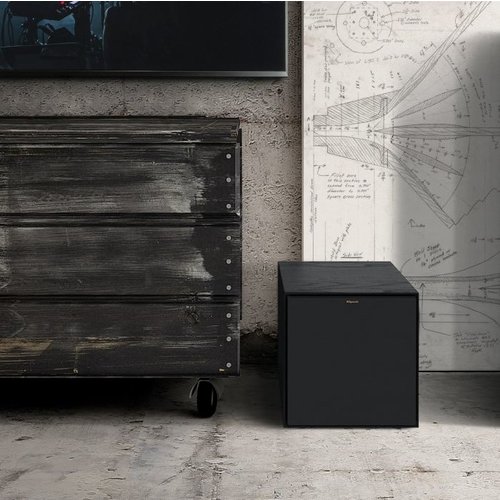 Klipsch Reference R-121SW subwoofer - Zwart
Gebruik kortingscode KL25808 en ontvang 2,5% extra korting
PostNL voor 15:00 besteld, vandaag verzonden
·Nominale belastbaarheid (continu): 200 Watt
·Maximale belastbaarheid (piek): 400 Watt
·Frequentiebereik: 28Hz - 120Hz
·Aantal speakers: 1 subwoofer Lees meer
Voorkom verspilling - ga voor tweedekans producten!
Beschrijving
Voeg met deze subwoofer R-121SW uit de nieuwe Klipsch Reference serie extra geluidsbeleving toe tijdens het luisteren van muziek of het bekijken van films. Met een maximale akoestisch output van 118 dB zorgt deze sub er namelijk voor dat de allerlaagste bastonen goed tot z'n recht komen. Deze subwoofer is dankzij het gebruik van bepaalde materialen uitzonderlijk licht en tegelijkertijd zeer degelijk ontworpen. De ingebouwde, volledig digitale versterker levert voldoende vermogen met een hoog rendement en bronnauwkeurigheid bij de reproductie, wat zorgt voor maximale efficiëntie voor maximale output, detail en kracht. De krachtige driver biedt een diepe bas en flexibiliteit bij het plaatsen van de kamer.
Kenmerken:
Nominale belastbaarheid (continu): 200 Watt
Maximale belastbaarheid (piek): 400 Watt
Frequentiebereik: 28Hz - 120Hz
Aantal speakers: 1 subwoofer
De speciaal ontworpen MDF-constructie met een geheel nieuw verstevigingsontwerp vermindert trillingen van de kast voor minder hoorbare kleuring en verbeterde sonische nauwkeurigheid. Handig: de aan de voorkant gemonteerde LED-voedinsindicator geeft aan of het systeem aan is. De houten behuizing is voorzien een krasbestendig vinyl in houtnerf structuur en geven deze sub het design dat niet zal misstaan in jouw woonkamer. Thermoformed Crystalline Polymer (TCP) woofers zijn uitzonderlijk licht, maar toch uiterst stijf en dicht opeengepakt - voor een opmerkelijke respons bij lage frequenties, met minimale conusbreuk en vervorming zonder degradatie.De ingebouwde, volledig digitale versterker levert een ruim vermogen met een hoge efficiëntie en een bronnauwkeurige weergave, en zorgt zo voor een maximale efficiëntie voor een maximale output, detail en vermogen.
Specificaties:
Merk: Klipsch
Breedte: 40,6 cm
Diepte: 50 cm
Hoogte: 42,1 cm
Impedantie: X
Nominale belastbaarheid (continu): 200 Watt
Maximale belastbaarheid (piek): 400 Watt
Frequentiebereik: 28Hz - 120Hz
Aantal speakers: 1 subwoofer
Basreflex poort: Achterkant
Gewicht: 16 kg
Wat zit er in de doos:
Klipsch Reference R-121SW subwoofer
Handleiding 
0 sterren op basis van 0 beoordelingen
0 Reviews