Je beoordeling toevoegen
Tweedekans: Arcam Solo Uno Aluminium stereo versterker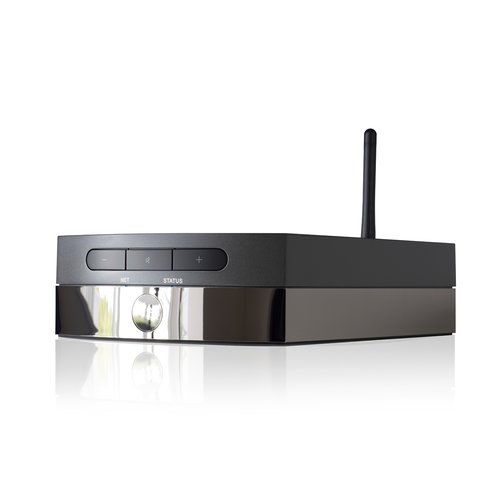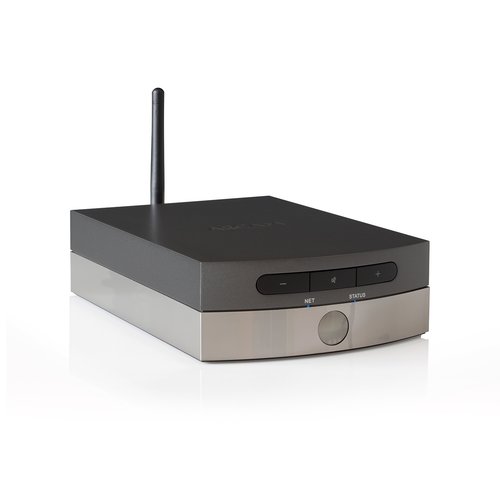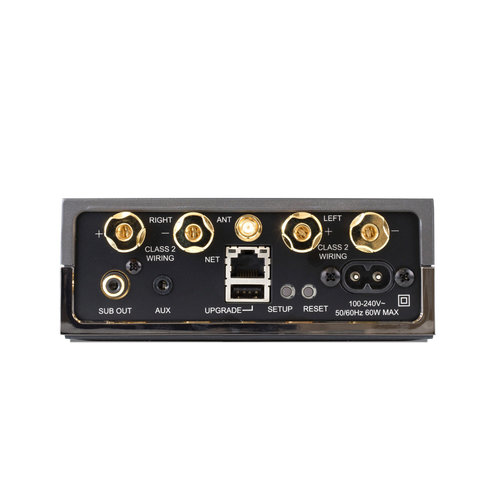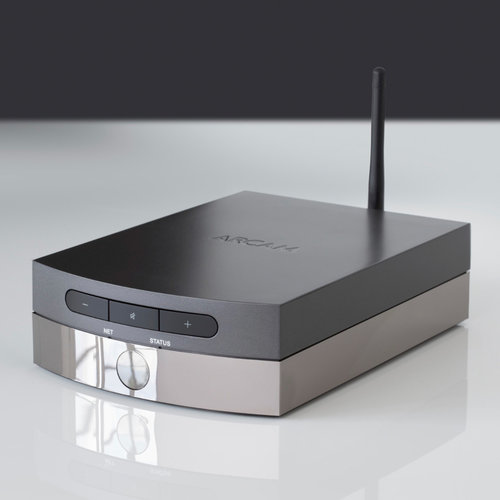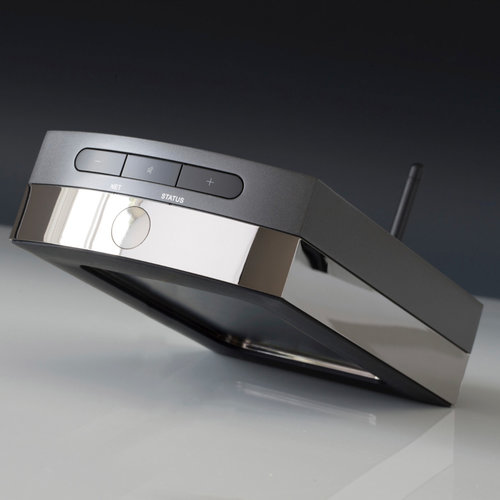 Tweedekans: Arcam Solo Uno Aluminium stereo versterker
Artikelcode
2e2050036353106
TWEEDEKANS in NIEUWSTAAT:
· Geretourneerd product
· Verpakking open geweest
· Compleet met onbeschadigde product/accessoire(s)/onderdelen
· Product wordt door uitvoerig door ons gecontroleerd en getest
· Het product is zo goed als nieuw Lees meer
Beschrijving
De Solo Uno brengt totale eenvoud in de complexe wereld van audiostreaming door een compacte, stijlvolle en elegante streamer met een ingebouwde versterker. Sluit 2 luidsprekers aan en geniet van de zéér muzikale Arcam Sound!
Kenmerken:
Mini Hifi Versterker
Chromecast
Airplay 2
Roon ready
MQA
Aluminium behuizing
Arcam Sound
Met de toonaangevende Arcam-geluidskwaliteit heeft het systeem slechts twee luidsprekers nodig en een internet verbinding, De Solo Uno wordt bediend door een APP van een mobiel apparaat dat gebruik maakt van Google Chromecast, Apple AirPlay2, Roon Ready, of UPnP. Ook is er een 3,5mm mini jack aanwezig voor de analoge wereld.
Updates
Bovendien kan de Solo Uno automatisch "over the air" worden geüpdatet om in de toekomst verbeterde streaming-functies en jarenlang luisterplezier te bieden.
Specificaties:
| | |
| --- | --- |
| GEWICHT | 1.5 kg |
| AFMETINGEN | 213.0 × 140.0 × 52.0 mm |
| EAN | 9900001883415 |
| REMOTE APP | Remote APP Android, Remote APP Apple |
| TYPE | Solo Uno |
| KLEUR | Aluminium |
| LEVERING | Per stuk |
| SOORT PRODUCT | Streaming versterker |
| HOOFDKLEUR | Grijs |
| MATERIAAL TOPLAAG | Aluminium |
| AFWERKING | Geanodiseerd |
| GARANTIETERMIJN | 24 maanden |
| LUIDSPREKER AANSLUITING | 2 |
| MERK | Arcam |
| AUDIO JACK 3.5MM INGANG | 1 |
| HOOFDTELEFOON UITGANG | Nee |
| AFSPEEL FORMATEN AUDIO | AAC, AIFF, FLAC, MP3, MQA, WAV, WMA |
| DRAADLOOS STREAMEN | AirPlay 2, Google Chromecast |
| STREAMING SERVICES | Amazon Music, Apple Music, Deezer, DLNA, Internetradio, Prime Phonic, Qobuz, Spotify, TIDAL |
| STREAMING SYSTEEM | Roon Compatible |
| AANTAL KANALEN | 2 |
| VERMOGEN PER KANAAL | 50 watt |
| VERSTERKERTYPE | Klasse D |
| DIGITAAL COAXIAAL BNC INGANG | 0 |
0 sterren op basis van 0 beoordelingen
0 Reviews