Je beoordeling toevoegen
Bluesound BP100 - Accu voor de Pulse Flex - Wit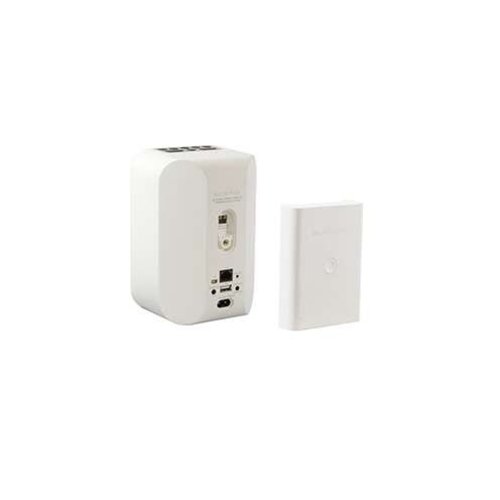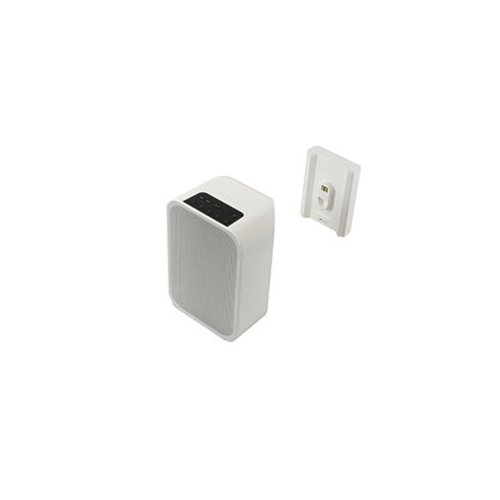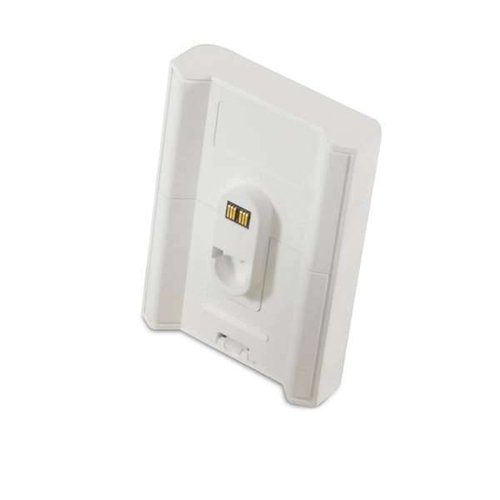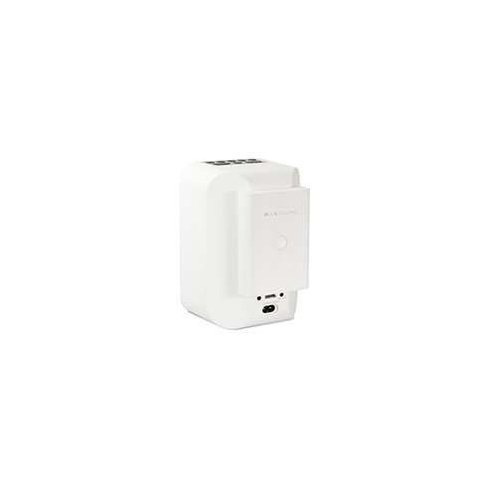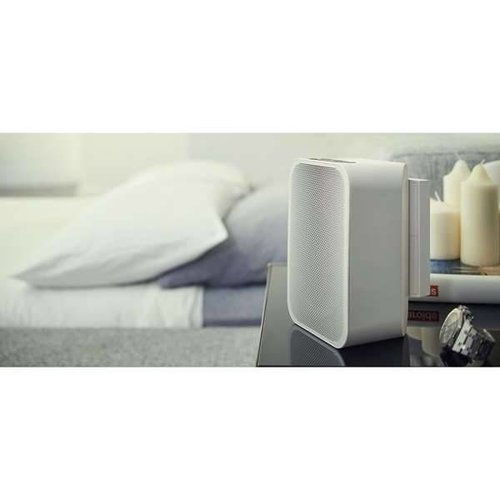 Bluesound BP100 - Accu voor de Pulse Flex - Wit
Artikelcode
99525-BLSBP100WH
PostNL voor 15:00 besteld, vandaag verzonden
- Tot wel 6 uur speelduur met de PULSE FLEX
- Geïntegreerd oplaadfunctie
- Werkt met 8 oplaadbare batterijen in AA-formaat
- Gemakkelijk vast en los te klikken
De accustatus is altijd toegankelijk via de BluOS-app op smartphone/tablet Lees meer
Beschrijving
BLUESOUND BP100 – ACCU VOOR DE PULSE FLEX
De Bluesound BP100 is een opklikbare accumodule voor de draadloze multiroom-luidspreker PULSE FLEX. Met de BP100 kun je ook in de tuin of op de camping van Bluesound genieten en via Bluetooth draadloos muziek afspelen met de smartphone.
De BP100 gebruikt 8 oplaadbare AA-batterijen, dus als je extra lang naar het strand gaat en gewoon naar muziek wilt blijven luisteren, neem je gewoon wat extra batterijen mee – dan kun je blijven feesten. Met de BluOS-app op smartphone of tablet zie je direct hoe vol of leeg de accu is.
En als je weer thuis bent, haal je de module eraf en sluit je de PULSE FLEX gewoon weer aan op het stopcontact. De luidspreker wordt dan weer onderdeel van het Bluesound-streamingsysteem, zodat je alles kunt aansturen via de BluOS-app op je smartphone of tablet. De batterijen worden automatisch opgeladen als de BP100 op een stopcontact is aangesloten.
De Bluesound BP100 is verkrijgbaar in het wit of zwart.
SPECIFICATIES

Accumodule voor Bluesound-streamingluidspreker
Eenvoudig te monteren (opkliksysteem)
Werkt met 8 oplaadbare AA-batterijen (meegeleverd)
Geïntegreerd oplaadfunctie
Tot wel 6 uur speelduur zonder opladen
Afmetingen: 8,2 x 27,5 x 11,3 cm (BxHxD)
Gewicht: 0,2 kg
Kleur: Zwart of wit 
0 sterren op basis van 0 beoordelingen
0 Reviews