Je beoordeling toevoegen
Magnat Icoon X 160 UNIVERSELE 2-WEG BUITENSPEAKERS Zwart (per paar)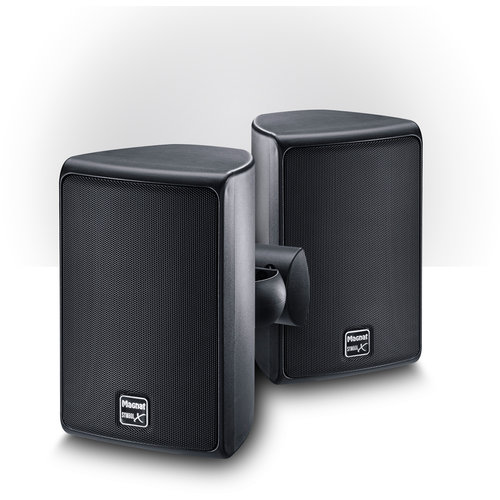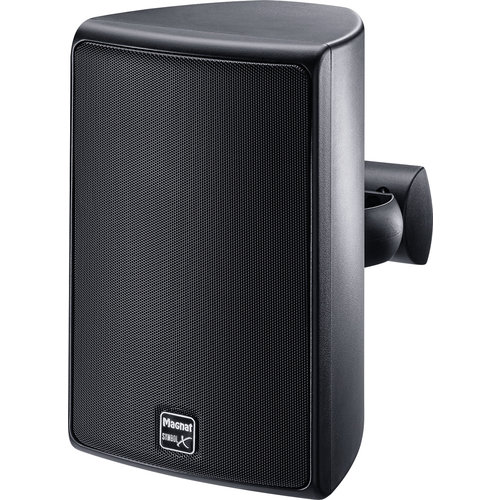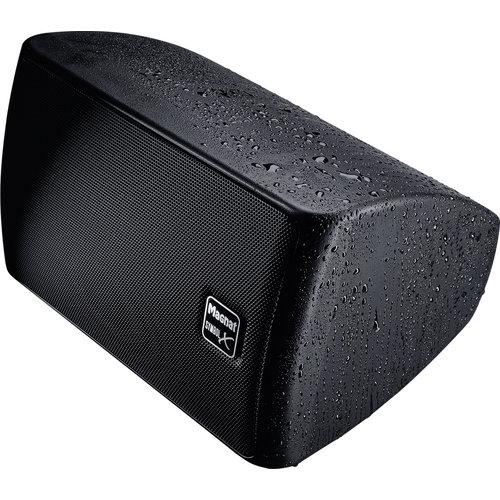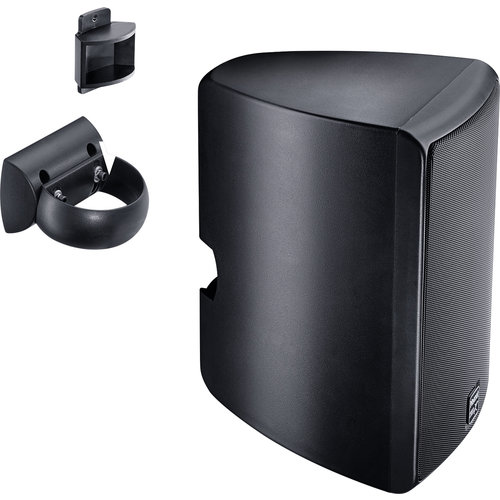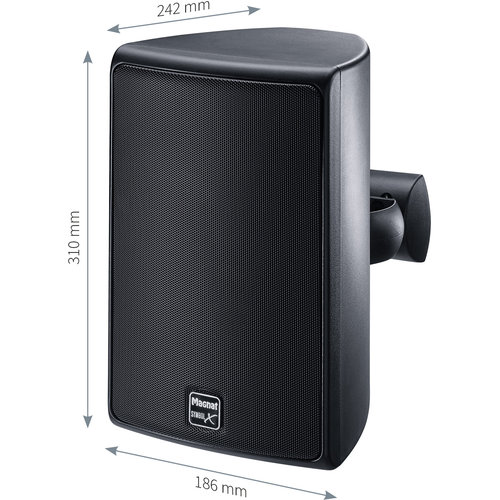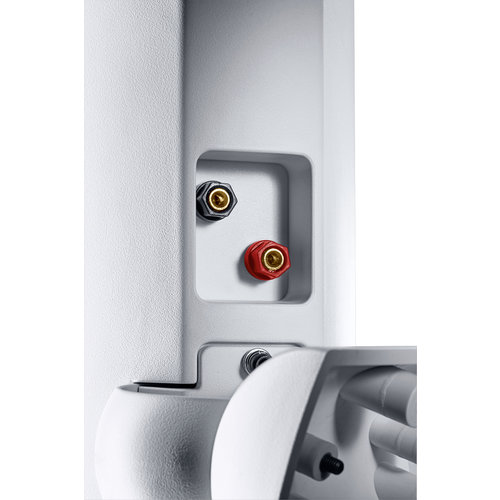 Magnat Icoon X 160 UNIVERSELE 2-WEG BUITENSPEAKERS Zwart (per paar)
Gebruik kortingscode MAG25666 en ontvang 2,5% extra korting
e grote zus van de 130s biedt een 165 mm bas-midrange-driver. Met een uitgebreid basfundament tot 30 Hz en een bovengrensfrequentie van 36.500 Hz, zorgt hij Lees meer
Beschrijving
Universele 2-weg boekenplankluidspreker
De grote zus van de 130s biedt een 165 mm bas-midrange-driver. Met een uitgebreid basfundament tot 30 Hz en een bovengrensfrequentie van 36.500 Hz, zorgt hij ook voor volledig muziekgenot, of het nu als monitor direct op de werkplek is of in een hifi-configuratie op de plank of op het dressoir. 
Kenmerken:
30-36.500 Hz
1 dome-tweeter
1 x 165 mm bas-middenbereik driver
110/220 watt
Het rendement is hier zelfs 92 dB en het maximale laadvermogen is 220 watt, wat zorgt voor nog meer dynamiek. De afmetingen blijven aangenaam compact: met 186 mm breed en 310 mm hoog is hij nauwelijks groter dan een DIN A4-vel. Het gewicht van 3,3 kg geeft een idee van hoeveel techniek er in de Symbol X 160 zit.
Specificaties:
FREQUENTIEBEREIK
BIJEENKOMST
1 dome-tweeter van 19 mm
 
1 x 165 mm bas-middenbereik driver
LAADVERMOGEN (RMS / MAX.)
IMPEDANTIE
CROSSOVER-FREQUENTIE
AANBEVOLEN VERSTERKERVERMOGEN
GEWICHT
AFMETINGEN (BXHXD)
186 x 310 x 242 mm (zonder muurbeugel)
0 sterren op basis van 0 beoordelingen
0 Reviews