Je beoordeling toevoegen
Kef LS50 Wireless 2 Boekenplank speaker - Grimson Red (per paar)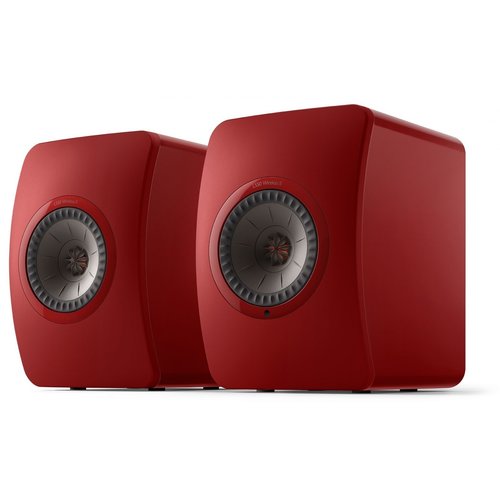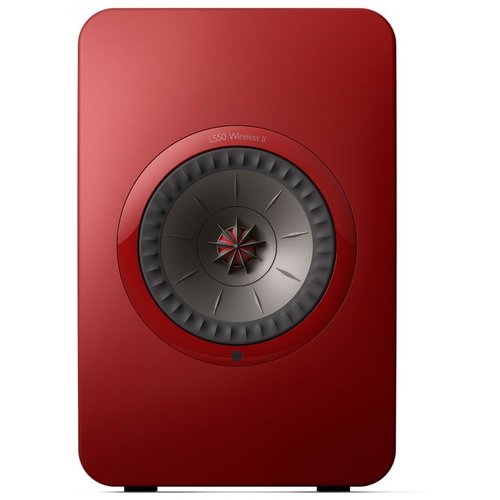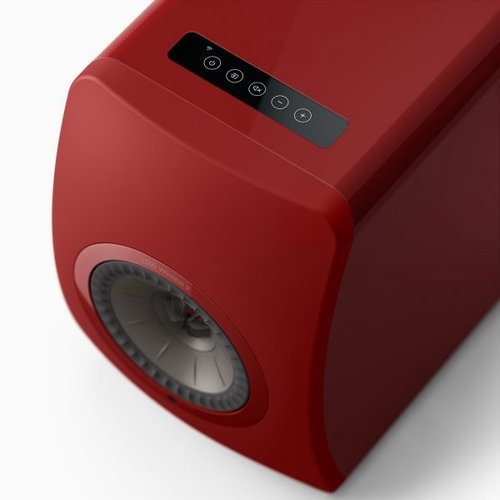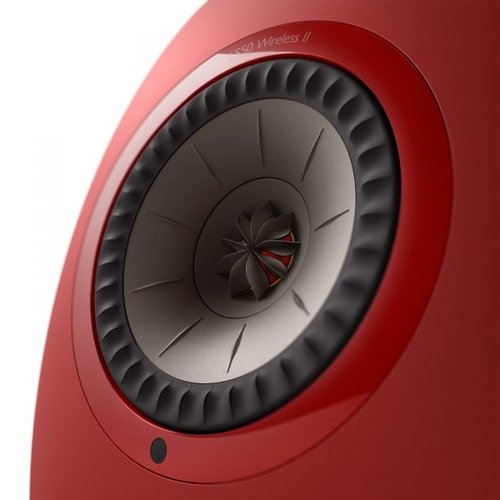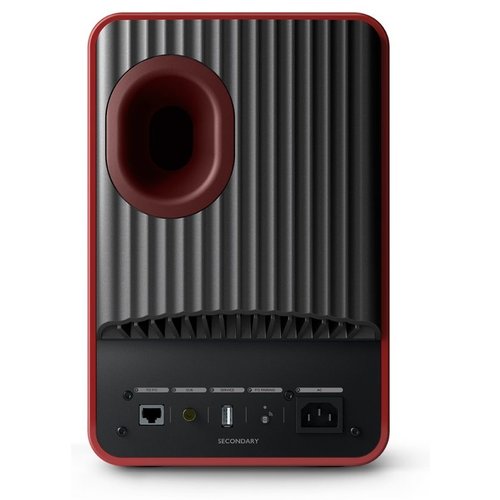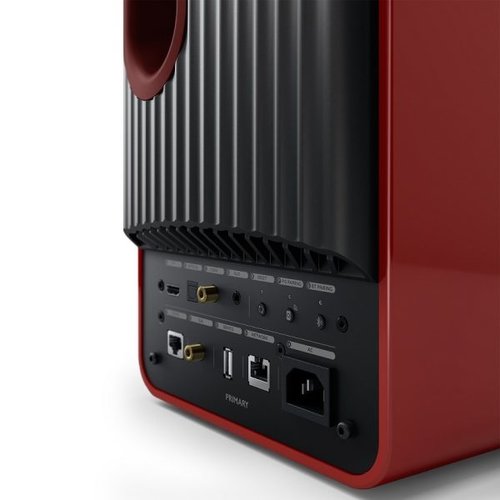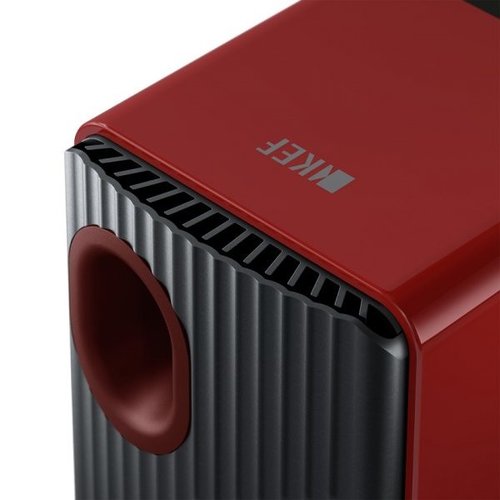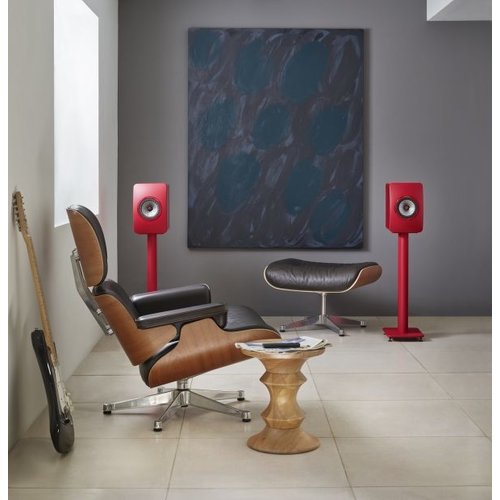 Kef LS50 Wireless 2 Boekenplank speaker - Grimson Red (per paar)
Elke noot, elk woord, elk detail, de KEF LS50 Wireless II biedt ultieme draadloze HiFi. LS50 Wireless II is meer dan een hoogwaardige luidspreker. Lees meer
Voorkom verspilling - ga voor tweedekans producten!
Beschrijving
Elke noot, elk woord, elk detail, de KEF LS50 Wireless II  biedt ultieme draadloze HiFi. LS50 Wireless II is meer dan een hoogwaardige luidspreker. Het is het perfecte all-in-one muzieksysteem. Hij onthult elk detail van jouw favoriete muziek, die je van elke willekeurige bron kunt streamen dankzij compatibiliteit met AirPlay 2, Chromecast en meer.Geniet van vrijheid met ale muziek, altijd, overal. Ongeacht hoe je jouw favoriet muziek streamt, LS50 Wireless II is er klaar voor. Je kunt direct vanuit de native Spotify app streamen met Spotify Connect. Met de KEF Connect app stream je tevens naar Tidal, Amazon Music, Qobuz en Deezer of stem af op jouw favoriete internetzenders of podcasts.
Kenmerken:
Wifi
Airplay 2
Bluetooth
Chromecast
App bediening
Netwerk
Al jouw apparaten. Out-of-the-box draadloze compatibiliteit met onder andere AirPlay 2 en Google Chromecast met als backup kabelaansluitingen voor televisie, draaitafel, cd-speler en gameconsole. Wat je ook als bron kiest, LS50 Wireless II is er helemaal klaar voor. Hifi-enthousiast. LS50 Wireless II laat de audiofiel niet in de steek. Er kunnen muziekbestanden tot 24 bit/384 kHz gestreamet worden, evenals MQA, DSD256 en Roon Ready. Dit betekent dat zelfs de meest gelouterde hifi-enthousiasteling verbluft zal zijn over de mogelijkheden die deze luidspreker biedt.
Specificaties:
Serie: LS50 serie
Afmetingen (BxHxD): 200x305x311 mm
Gewicht: 10,1 kg
Speaker afzonderlijk: nee
Stereo paar: ja
Home Cinema: nee
Multiroom: nee
Wifi: ja
AirPlay: ja
Bluetooth: ja
Chromecast: ja
Roon: Roon Tested device
App bediening: ja
Gebruik op accu: nee
Hi-Res audio: ja
NFC: nee
Wekkerfunctie: nee
Spotify: ja
Apple Music: nee
Deezer: ja
Tidal: ja
Google Play: nee
Soundcloud: nee
Qobuz: ja
TuneIn (radio): ja
vTuner (radio): nee
Google assistant: nee
Amazon Alexa: nee
Netwerk: ja
Optisch digitaal in: 1
HDMI ARC: ja
AUX ingangen: 1
RCA ingangen: geen
USB A in: geen
Hoofdtelefoon: nee
iOS App: ja
Android App: ja
Desktop App: nee
Wat zit er in de doos:
Luidsprekers (primaire luidspreker en secundaire luidspreker)
Afstandsbediening (met 2 AAA-batterijen)
Kabel om de luidsprekers met elkaar te verbinden (3 m)
Voedingskabel (2 m)
Snelstartgids, veiligheidsinformatie en garantie-informatie
Video instructies
0 sterren op basis van 0 beoordelingen
0 Reviews