Je beoordeling toevoegen
Gallo Acoustics Strada 2 Side - Luidsprekers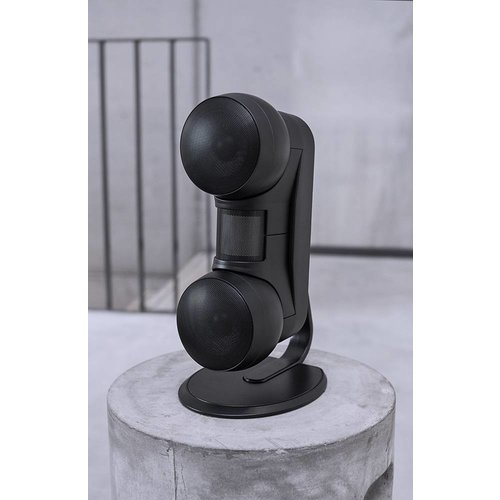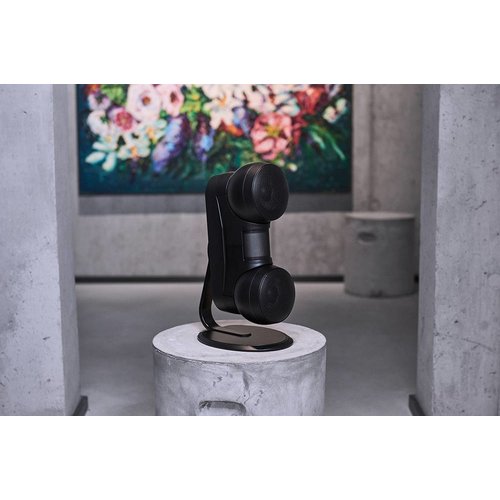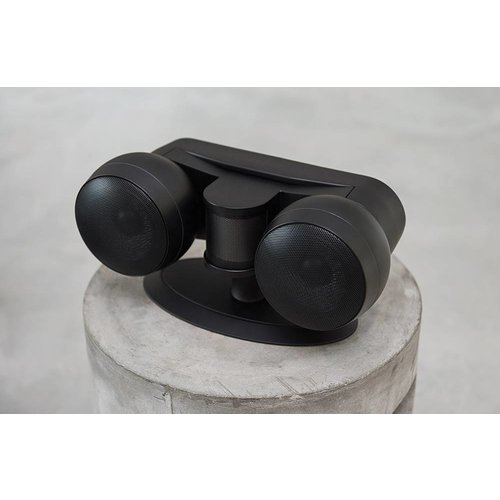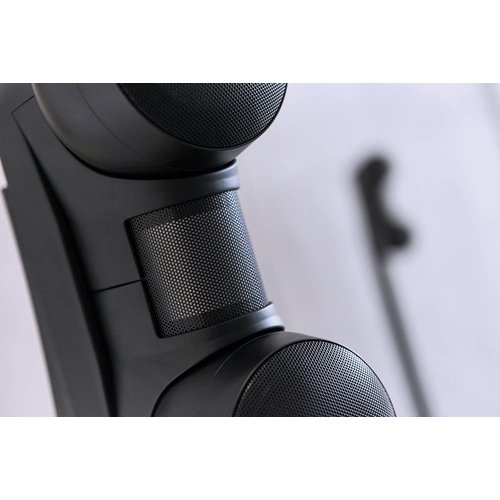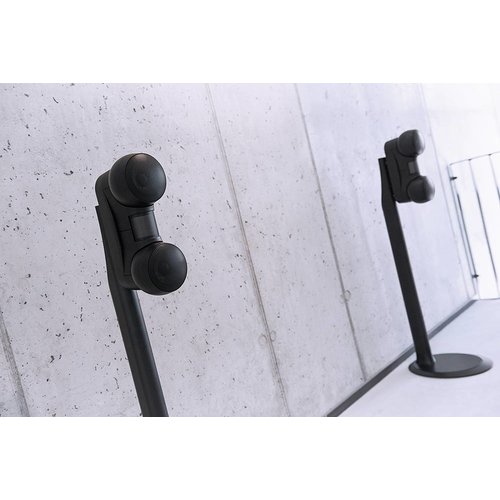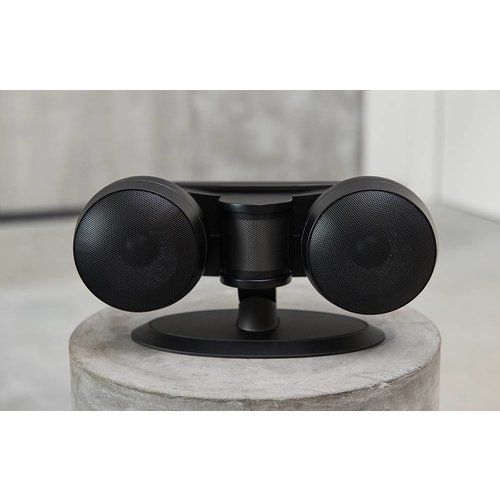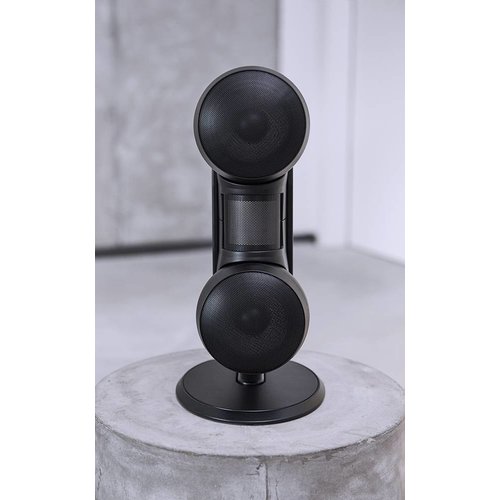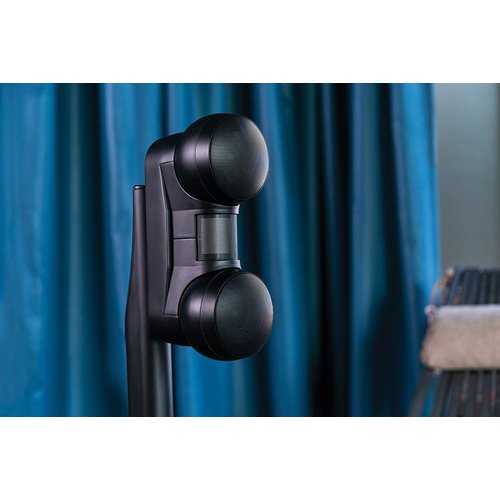 Gallo Acoustics Strada 2 Side - Luidsprekers
Artikelcode
60121-St2sezw
PostNL voor 15:00 besteld, vandaag verzonden
✓ Side speaker
✓ Stijlvol ontwerp door Anthony Gallo
✓ Compacte aluminium en roestvrijstalen behuizing
✓ 2 x CDT3 Tweeters
✓ OPT (Optimized Pulse Technology) systeem
✓ Gepatenteerde S2 inwendige demping pods
✓ Frequentiebereik van 68Hz tot 20Khz Lees meer
Beschrijving
Gallo Acoustics Strada 2 Side luidspreker
De Strada 2 is een luidspreker van Gallo Acoustics die valt onder de mooie, compacte luidsprekerserie van het merk en is de nieuwste versie van de veelgeprezen Strada luidspreker. Met een indrukwekkende belastbaarheid, 90dB gevoeligheid, 68Hz-20kHz frequentiebereik en een perfecte spreiding van geluid, is de Strada 2 geschikt voor elke ruimte en in combinatie met elk systeem. Gallo Acoustics ontwikkelde een Optimised Pulse Technology (OPT) systeem zodat de prestaties van de Strada 2 optimaal zijn.
✓ Drivers en tweeter
De luidspreker beschikt over een paar 4-inch grote Kevlar-drivers die worden ondergebracht in dezelfde behuizing als de A'Diva. Daarnaast staat Gallo's CDT II-tweeter voor de weergave van hoge tonen. Deze luidspreker zorgt, net zoals de andere luidsprekers uit de serie, voor een grote soundstage, spreiding van hoge tonen en helderheid. Verder is de luidspreker voorzien van een frequentiebereik van 80Hz tot 40 kHz, gekoppeld aan een efficiëntie van 89 dB.
✓ Live performance
Naast het OPT systeem is de Strada 2 voorzien van een CDT 3 tweeter. De combinatie van beide zorgt er volgens de fabrikant voor dat de grens tussen het opgenomen geluid en een live performance vervaagt. Of u de luidspreker nu op een plank bevestigd of rechtstreeks aan de muur, hij produceert de meest uitgebreide en volle soundstage denkbaar, zonder de noodzaak om een subwoofer toe te voegen.
✓ Thuisbioscoop 
Het model bestaat uit twee metalen bollen met elk een doorsnede van 10 centimeter. In het midden bevindt zich de hoge tonen weergever. Daardoor zet de Strada 2 een hoogwaardig geluidsbeeld neer, wat zowel de stereo- als thuisbioscoop liefhebbers kunnen waarderen. De Strada 2 is daarom een zeer geschikte keuze als center luidspreker voor uw thuisbioscoop. De luidspreker kan bijvoorbeeld in een 2.1 setting worden geplaatst in combinatie met een subwoofer, of in een 5.1 opstelling met meerdere luidsprekers. Afhankelijk van de installatie kan er voor twee verschillende tweeter opstellingen gekozen worden.
Specificaties:
| | |
| --- | --- |
| Frequency Response: | 68Hz to 20hz +/- 3db (in room with boundary reinforcement, speakers within 1 foot of wall) |
| Sensitivity:  | 90 dB/1 Watt/1 meter  |
| Nominal Impedance: | 8 Ohms  |
| Power Handling:  | 150 Watts RMS unclipped music power. Minimum suggested power 10 Watts RMS.  |
| Finishes:  | Brushed stainless steel spheres with a black frame. |
| Tweeter:  | Patented CDT3 (Cylindrical Diaphragm Transducer) sporting 180° horizontal dispersion from 6kHz to above 20kHz.  |
| Woofers:  | Two 4" dynamic hyperbolic carbon fibre drivers optimised to integrate seamlessly with the CDT3 tweeter without the need for a crossover.  |
| Crossovers:  | None  |
| Enclosure Type:  | Sealed with Auxiliary Bass Cavity Supplementation and Patented S2 loading.  |
| Dimensions:  | 127mm (W) x 343mm (H) x 191mm (D) |
| Gewicht: | 5.2kg  |
| Connections: | 5 way gold plated binding posts.  |
| Enclosure Material: | Powder coated cast aluminium chassis with brushed stainless steel spheres and powder coated stainless steel grilles.  |
| Garantie : | 5 Jaar |
|   |   |
0 sterren op basis van 0 beoordelingen
0 Reviews