Je beoordeling toevoegen
NAD M10 V2 BluOS streaming versterker - Zwart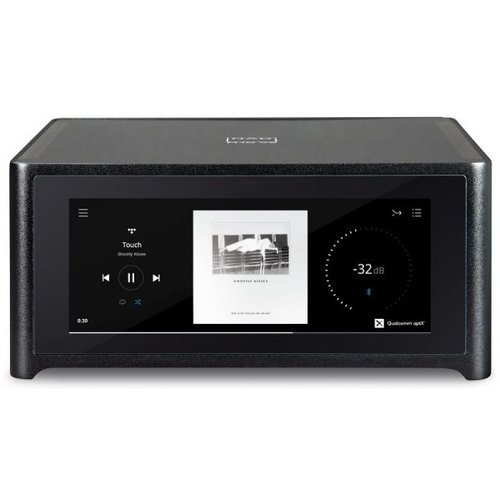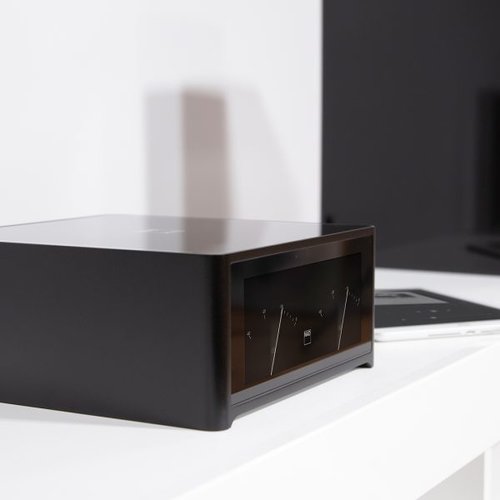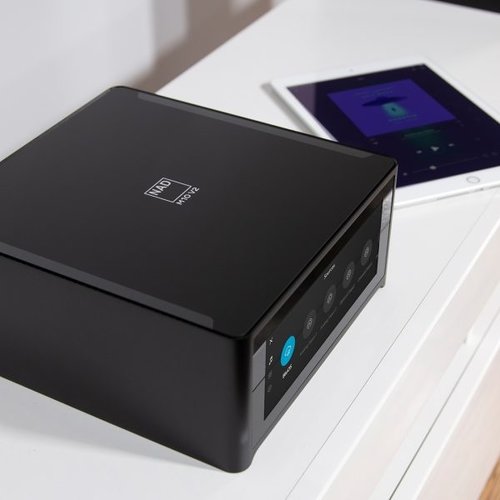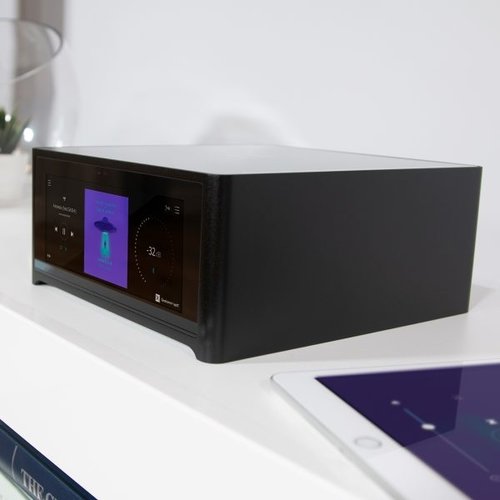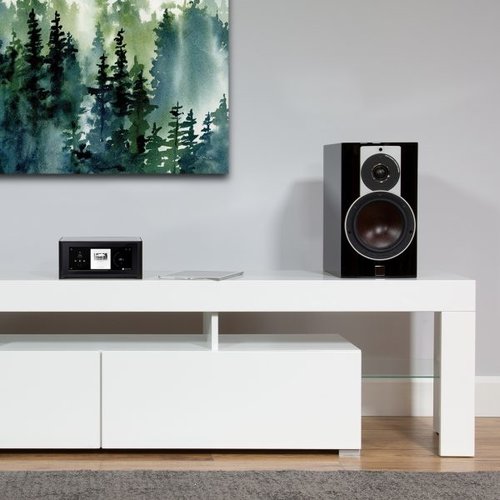 NAD M10 V2 BluOS streaming versterker - Zwart
De NAD M10 V2 is de compacte BluOS streaming versterkers uit NAD's Master serie. Maak kennis met de perfecte geïntegreerde versterker voor het internettijdperk. Lees meer
Voorkom verspilling - ga voor tweedekans producten!
Beschrijving
De NAD M10 V2 is de compacte BluOS streaming versterkers uit NAD's Master serie. Maak kennis met de perfecte geïntegreerde versterker voor het internettijdperk. Zoals de originele NAD Masters M10 BluOS Streaming Amplifier, de M10 V2 combineert een geavanceerde netwerkstreamer en krachtige 100 Watt per kanaal versterker in één superstijlvol pakket.
Met de intuïtieve BluOS-app, kun je elke gewenste muziek via je smart-apparaat of computer kiezen en af laten afspelen in glorieuze hifi kwaliteit via jouw favoriete luidsprekers. De M10 V2 verbetert zijn bekroonde voorganger door een afstandsbediening toe te voegen, bijgewerkte versterking algoritmen voor een nog vollere sound en een grondig modern upgradepad naar Dolby Digital 4.0, 4.1 of 4.2-kanaals surround-geluid.
Specificaties:
Type: Media receiver
Serie: Masters serie
Kwaliteitsklasse: Premium klasse
Kanalen: Stereo (2 kanalen)
Vermogen (8 ohm) per kanaal: 100 watt
Vermogen (4 ohm) per kanaal: 100 watt
CD: nee
FM radio: nee
DAB+ radio: nee
Internetradio: ja
Spotify: ja
Tidal: ja
Qobuz: ja
DLNA: nee
Speaker A/B: nee
DAC: ja
DAC functie: ja
Wifi: ja
Bluetooth: ja
AirPlay: ja
Chromecast: nee
Roon: Roon Ready network player
App bediening: ja
Multiroom: geen
Bi-amping: nee
RCA ingangen: 2
RCA uitgangen: geen
Coaxiaal digitaal in: 1
Optisch digitaal in: 1
HDMI ingangen: 1
USB B in: nee
USB A in: 1
HDMI uitgangen: geen
Netwerk: ja
RS232: nee
Front L/R RCA pre-out: ja
Sub 1 RCA pre-out: ja
Sub 2 RCA pre-out: ja
Uitvoering: zwart
Afmetingen (BxHxD): 215x100x260 mm
Gewicht: 5,0 kg
Wat zit er in de doos:
NAD M10 V2 BluOS streaming versterker
0 sterren op basis van 0 beoordelingen
0 Reviews