Je beoordeling toevoegen
Dali Spektor Vokal - Center Luidspreker - Walnoot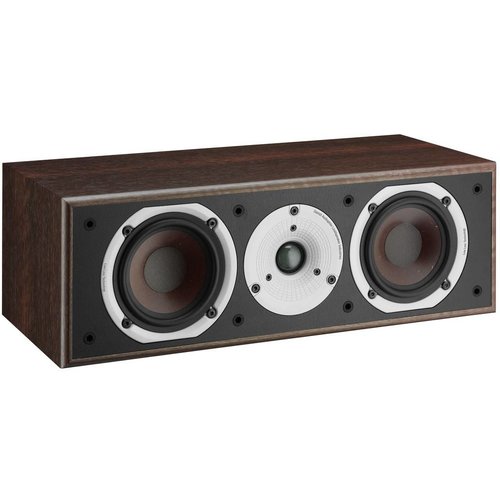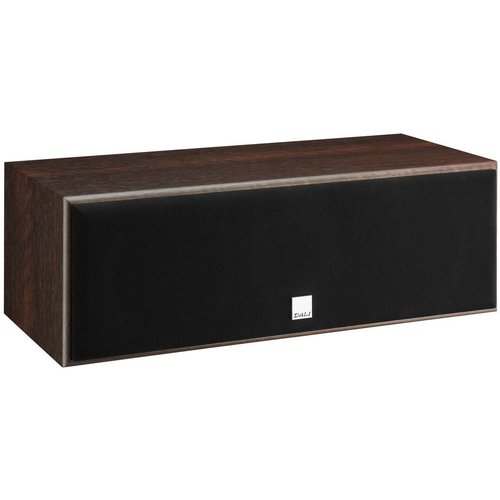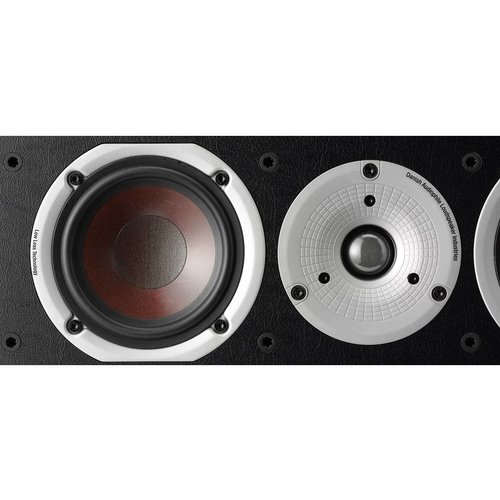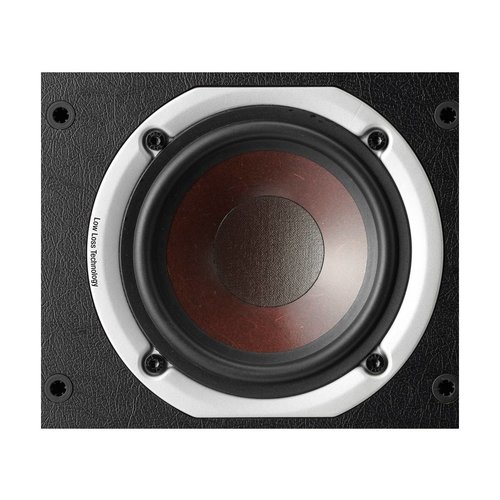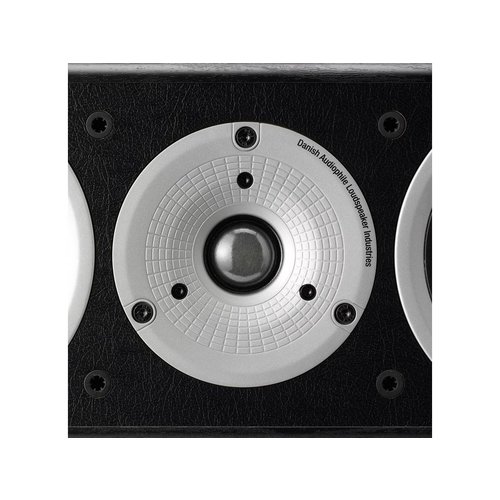 Dali Spektor Vokal - Center Luidspreker - Walnoot
PostNL voor 15:00 besteld, vandaag verzonden
De SPEKTOR VOKAL zorgt voor helderheid en diepte in elke film. De twee 4½ "woofers en de 25 mm zachte dome zijn perfect afgestemd op een van de drie modellen uit de SPEKTOR-serie. Lees meer
Beschrijving
Dali Spektor Vokal - Center Luidspreker
De SPEKTOR VOKAL zorgt voor helderheid en diepte in elke film. Door zoveel Hi-Fi-prestaties te krijgen van een luidspreker in deze prijsklasse, hebben we niet alleen al onze ervaring en knowhow meegenomen, maar ook uren en uren doorgebracht in de luisterruimte, waardoor de driver en cross-overontwerpen zijn verbeterd om de perfecte audioprestaties te creëren.
Kenmerken:
Gevoeligheid (2,83 V / 1 m) [dB: 87.0 dB
Nominale impedantie [ohm]: 6 ohm
Maximale SPL [dB]: 107 dB
Aanbevolen versterkervermogen [W]: 40 - 120 Watt
dynamische en krachtige audioweergave op en past perfect bij elk van de drie modellen in de SPEKTOR-serie: SPEKTOR 1,  SPEKTOR 2  en SPEKTOR 6- luidsprekers. Het maakt niet uit of u van plan bent om het te gebruiken in een 3.1 of 5.1 surround-opstelling in uw Home Cinema. Zoals alle DALI-luidsprekers is de SPEKTOR VOKAL ontworpen in overeenstemming met onze fundamentele akoestische en elektro-akoestische principes , en de sterke overtuiging dat duidelijkheid en een authentieke, eerlijke geluidsweergave u nog dichter bij de volledige impact van een live concertervaring zullen brengen.
Specificaties:
Frequentiebereik (+/- 3 dB) [Hz]: 66 - 26.000 Hz
Gevoeligheid (2,83 V / 1 m) [dB: 87.0 dB
Nominale impedantie [ohm]: 6 ohm
Maximale SPL [dB]: 107 dB
Aanbevolen versterkervermogen [W]: 40 - 120 Watt
Crossover-frequentie [Hz]: 2.100 Hz
Crossover-principe: 2 wegen
Hoogfrequentiestuurprogramma, hoeveelheid: 1 x 25 mm
Hoogfrequente driver, diafragmatype: Zachte textielkoepel 
Lage frequentie driver, hoeveelheid: 2 x 4,25 "
Lage frequentie driver, Diafragma type: Houtvezel kegel 
Behuizingstype: Bass Reflex
Bass Reflex-afstemfrequentie [Hz]: 51,5 Hz
Verbindingsingang: Enkele draad 
Aanbevolen plaatsing: Plank of standaard 
Aanbevolen afstand van muur [cm]: 1 - 50 cm
Afmetingen (hxbxd) [mm]: 152 x 435 x 204 mm
Gewicht (kg]: 5,3 kg
Wat zit er in de doos:
Dali Spektor Vokal
Rubber voeten 
0 sterren op basis van 0 beoordelingen
0 Reviews